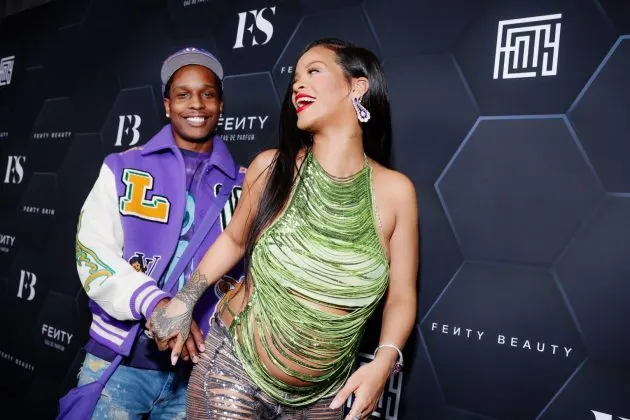 First, it was Barbadian-born SuperStar Rihanna and her long-time companion ASAP Rocky, who according to most reporting Tabloids, had welcomed their second child – a boy, name yet to be announced, into the world, making their firstborn RZA, a bigger brother.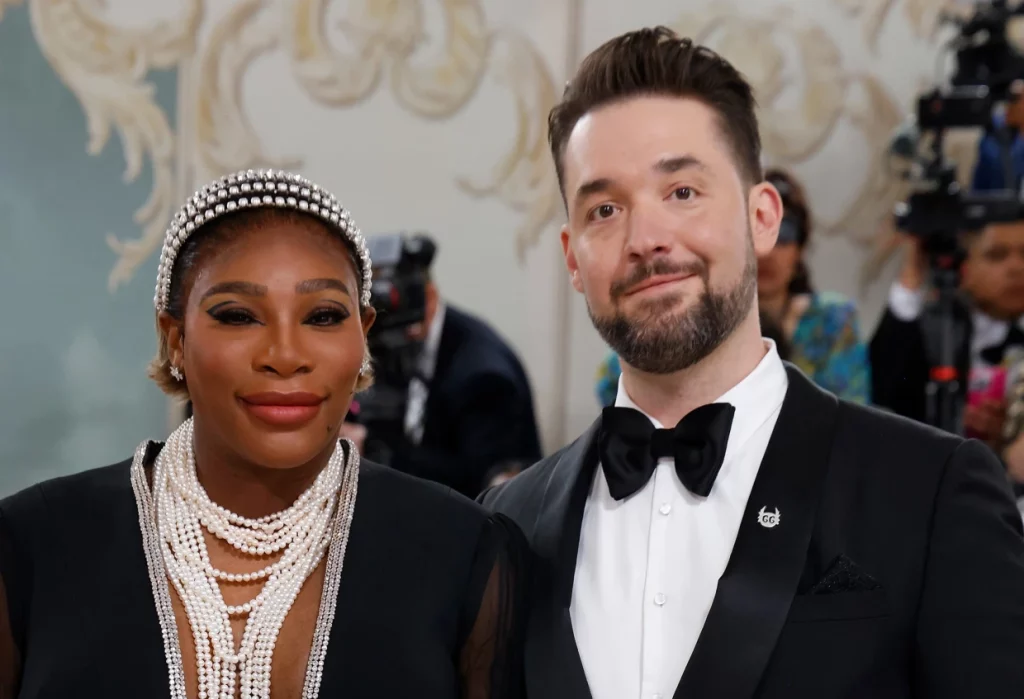 Then a few days later, news broke that Tennis SuperStar, Serena Williams and her Mega-wealthy businessman husband Alexis  Ohanian, used X, to announce the arrival of the power couple's second daughter, Adira River Ohanian.
Reports are both Mothers are reportedly doing well, and are over the moon with the addition to their families. And the Fathers, are equally chuffed, with the arrival of their new offspring. 
Whilst both Mothers are just happy to enjoy motherhood, their fans are wishing and hoping that Serena might return to the Courts to go for one last Tennis season and bag another Grand Slam title; And Rihanna.'s Fans, are equally looking forward to her returning to the Concert Stage, where she can share her talent and have her adoring fans, singalong in adoration…
We wish both families the very best as they settle into managing and or coping with the demands of newborns.