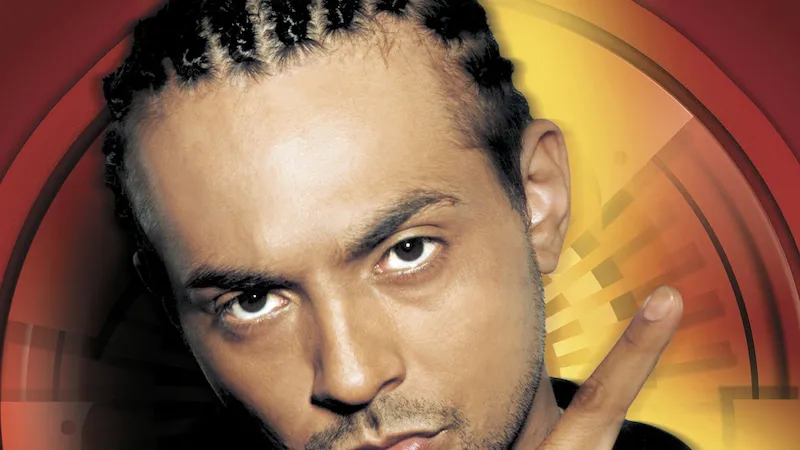 Sean Paul's "Dutty Rock" re-enters the US Billboard Reggae Chart this week at No. 7. The album released by VP Records/Atlantic in the US, sold an additional 2000 units in streams and sales this week according to data received by WMV from Billboard sales tracker Luminate. 3 million streams and 100 pure copies make up the total SEA/TEA figure. The album now spends a total of 192 weeks on the chart.
Sean has been on tour since March this year starting with the Jazz in the Garden Festival in Miami up last Tuesday he did the Back Alley Stampede event in Canada.
He will head of the Europe next week with the firsts three stops in the UK.
The Grammy winning sophomore album "Dutty Rock" is certified triple Platinum by the US music certification body: Recording Industry Association Of America (RIAA). The album released 20 years ago becomes the first full dancehall project to reach that milestone. "Dutty Rock" has a line up of Billboard top 15 dancehall tracks including "Like Glue", "Get Busy", "I'm Still In Love With You" and the BET 106 & Park countdown smash hit "Gimmi The Light."