Election fever is definitely in the air, no wonder the temperature is so discombobulating. Well, with at least one election due, and the prospects of there being two, it was the PNP who got out the gates first with their Don Anderson poll, which showed them polling ahead of the JLP, for the first time in around 5 years. But it was a mixed bag, as whilst the PNP was polling ahead of the JLP, the PNP Leader, was still polling abysmally low causing some to say in the cellars.
So, not surprisingly, the PNP Commissioned Poll was rubbished by the JLP as being nothing more than propaganda, causing observers to question, if the JLP and its Mouthpieces were living in La-La-Land, and so oblivious that their Party and Leader had taken a precipitous drop, in public approval ratings, after 7-years of increasing crime; runway inflation causing a hike in basic food prices, followed by stagnation in salaries, only for the Political Directorate to approve itself a new and very generous compensatory remuneration, for their lackluster stewardship of the economy; the spiraling crime and murder rate, and the deteriorating services such as health, education, and roads.
At the time when the JLP was vociferously protesting the PNP Commissioned Polls, Independent commentators suggested that the JLP should Commission and release its own Polls, to see if its own findings contradicted that of the PNP Findings, suddenly it was all quiet on the Poll front. And the JLP shushed its mouth and went into political spinning.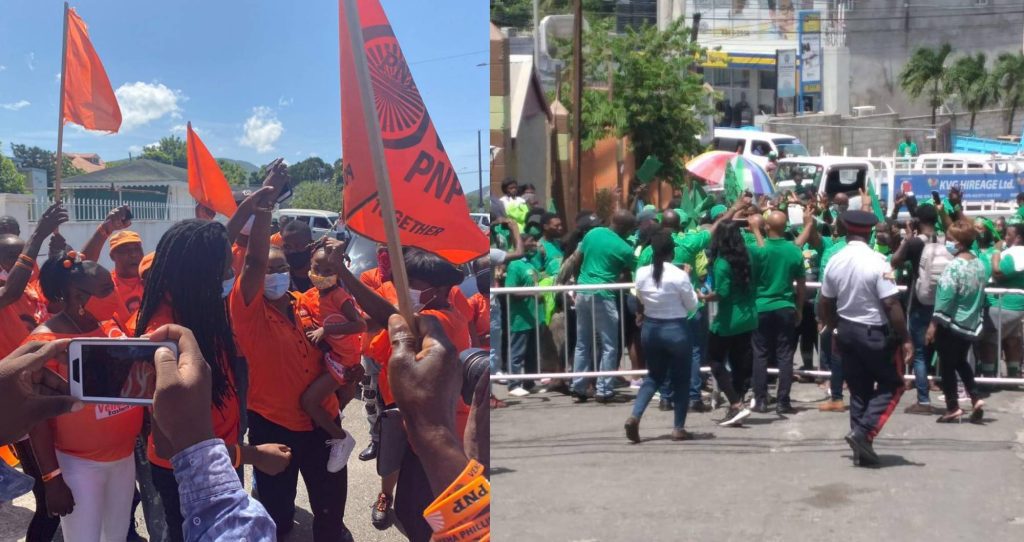 Well, what do you know, since then, word has now emerged, that the JLP, did commission, not one, not two polls, but 3-polls as it's affiliated Radio Station also commissioned one.. So, now we have three polls commissioned by the JLP, but to date, none of the findings have been released to the public, as the findings, were not favourable to the JLP, as the latest Poll done by them placed the PNP in a commanding 10-point lead….over the JLP and it was thought it would be best for party morale if this was not made known…
Seems as if not only is the Government finding it a tad difficult to find people willing to take up appointments to sensitive boards and other seats, it is also having difficulty, finding deserving nominees who are willing to accept National Honours
Considering how those honours have been devalued in recent years, with the Government handing them out to all and sundry like cheap confetti, not many are surprised that the deserving would refuse to associate with an act that has lost its true import – that of honouring those who have excelled and or led beyond reproach, as pillars of rectitude. 
The explanation proffered is when you accept an award that might come under suspicion, despite having earned it, you taint your character and do yourself a disservice, in the eyes of the Noble, so it's best not to.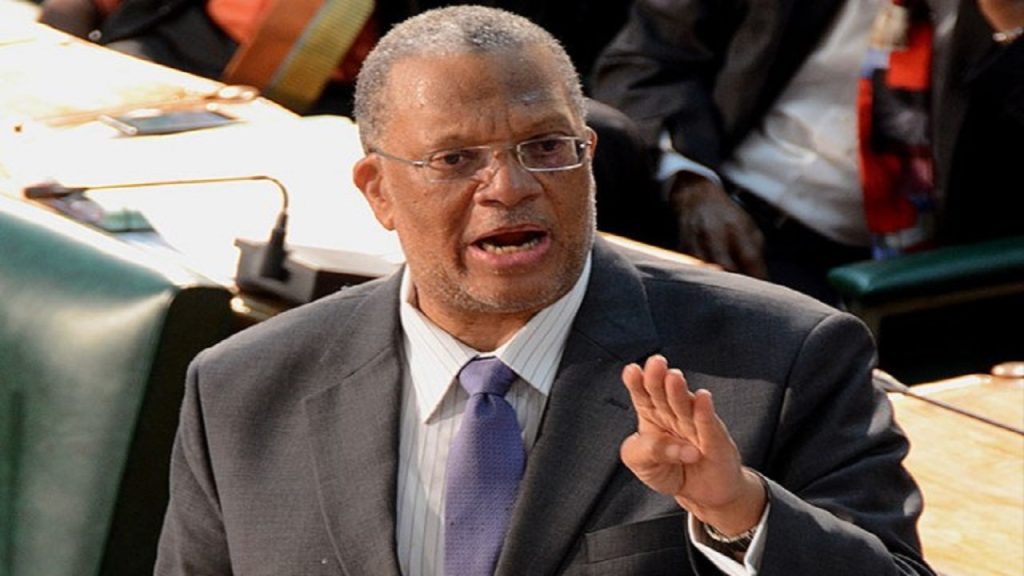 Some are hoping the DPP will use the Prime Minister's less than ringing endorsement of her continuing in the Role, as a sign to quietly leave the stage, with whatever dignity she has left, before that too is irreparably damaged. As they do believe, she suffered some self-inflicted wounds in her response to the assertions by her Senior Deputy, that she is not fit for purpose and should be investigated.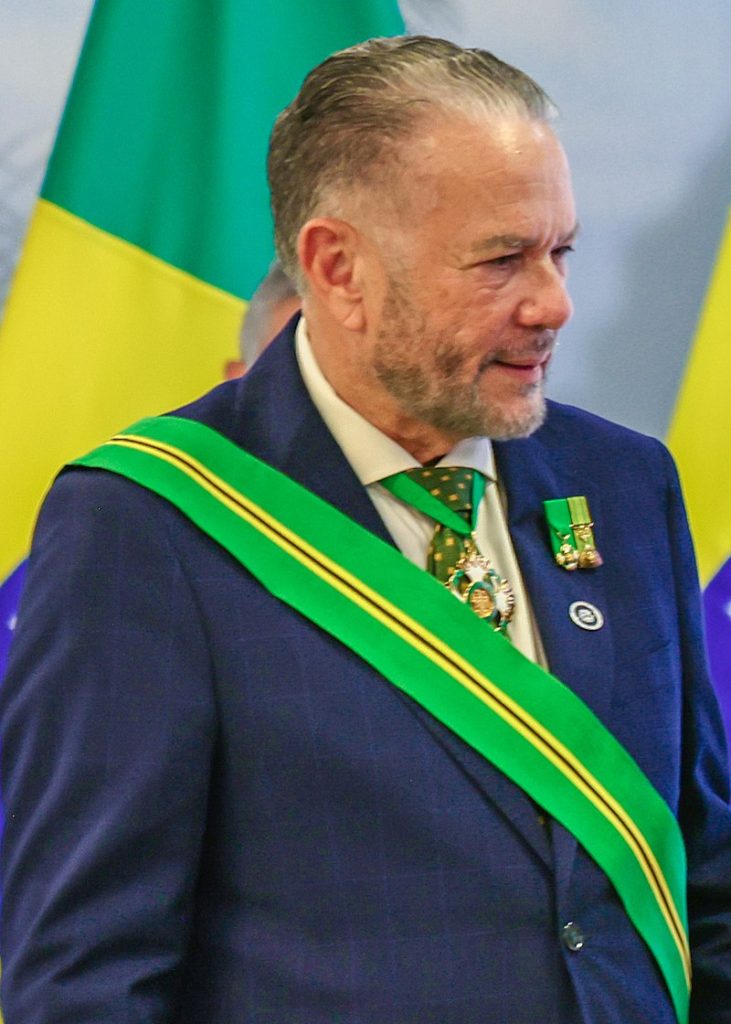 And with Dr. Peter Phillips joining the Fray and pronouncing on her effectiveness as DPP, that should help her to decide, retirement is a better option than continuing in an office that your presence will take into disrepute, as people scrutinize her every future ruling…guided by the fact that they already suspect political sway, in charges being preferred against PNP MP Phillip Paulwell, for losing his firearm. But none being preferred against the President of the Senate, Tom Tavares-Finson and or JLP MP Bobby Montaque, who according to media reports, had also lost firearms…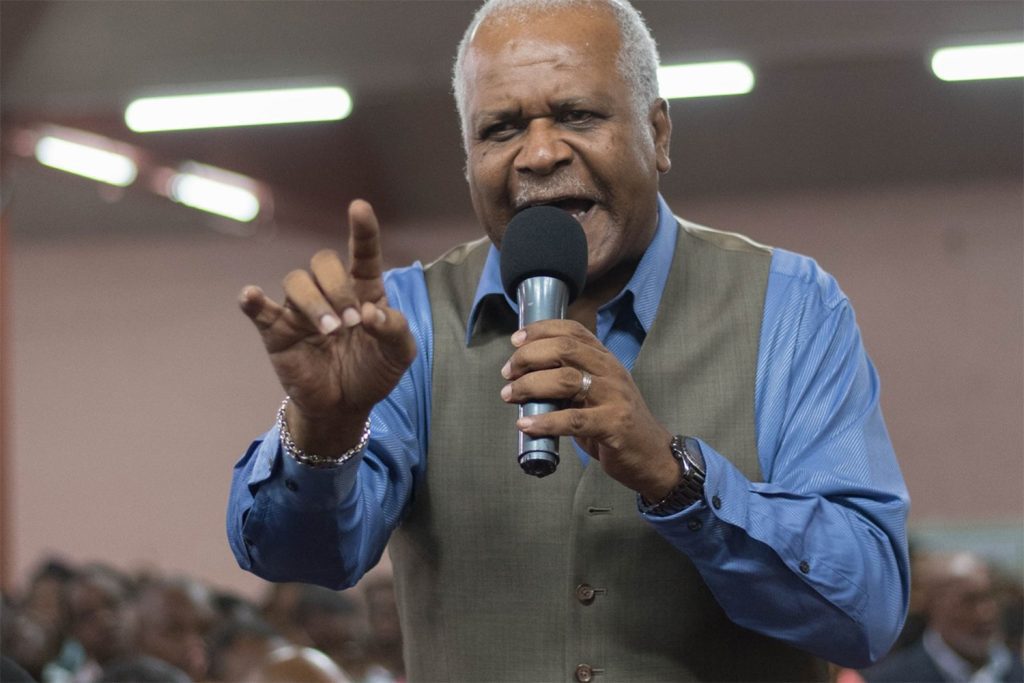 And speaking of People losing firearms, People are asking what has become of Former Preacher turned JLP Activist, Al Miller. Seems the curious wants to know, if he is still on the Rock and if he Still Preaches.
Strange, People suing to 'Preserve" their Reputation. Some say the Case should be thrown out of the Courts, as you cannot defame the dead.