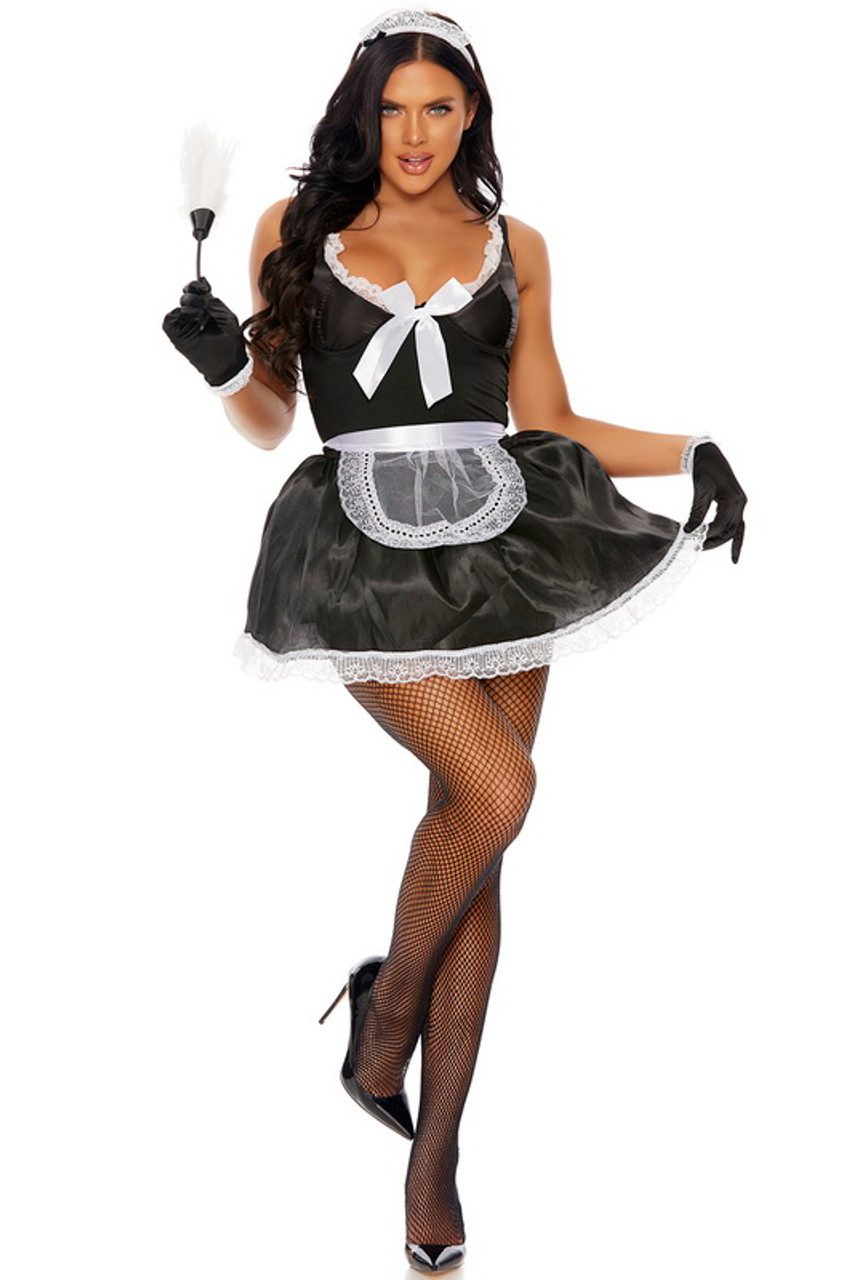 Some are asking what it is about so-called up-town men, and their fetish for sleeping with their helpers. And this is after Friends of the fashionable couple, are saying it's Splitsville, for one of Kingston's favourite couples, as the wife just found out that hubby was having one very steamy affair.
News of the affair itself was not too difficult to stomach tho, but when wifey found out that the husband was actually having a torrid affair with the helper., friends say, that was the Deal-Breaker, as there was no splaining away, that level of disrespect…Continue Watching this space for the follow-up
Then it was billed in some quarters as the "Event of the year', and it might have easily been as the word is, it was indeed a class act and then some. Seemingly, the World and his Wife were invited, but the chatter is all about some missing close family members, who were not seen at any of the functions to mark the occasion…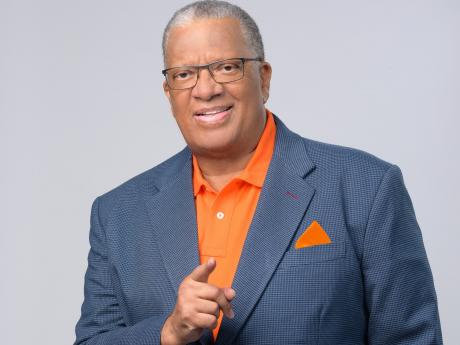 Then there's a movement within the PNP, by some disgruntled and dissatisfied Comrades, who are demanding that Dr. Peter Phillips be asked to stay on and that he be made Leader of the Opposition By the PNP MP's because they say is not only the PNP that needs to be steadied, but after the Corruption Spree, of the Andrew Holness administration; and all the talk of Digital Currency by Holness; coupled with the way the Administration handled the Public sector Salary negotiations, and then voted themselves a fat and hefty increase, the Country will need steady hands to navigate the turbulent waters ahead, as many are forecasting a summer or two of public discontent, as it is being anticipated that Public Sector workers will take to the Streets for Salary increases inline with that the Government Voted for itself…
They say Dr. Phillips with his years of service and understanding of the inner machinations of Government is best suited to lead Jamaica, after the disaster that the Holness Administration represents…
They say disaffection with the Holness Government is at an all-time high, but Mark Golding is just as ill-prepared To take over the reins of Government, as Holness was when he first did and he continues to remind the country of his incompetence, with his almost daily blunders and 'Alternative Facts'..and petulant lies…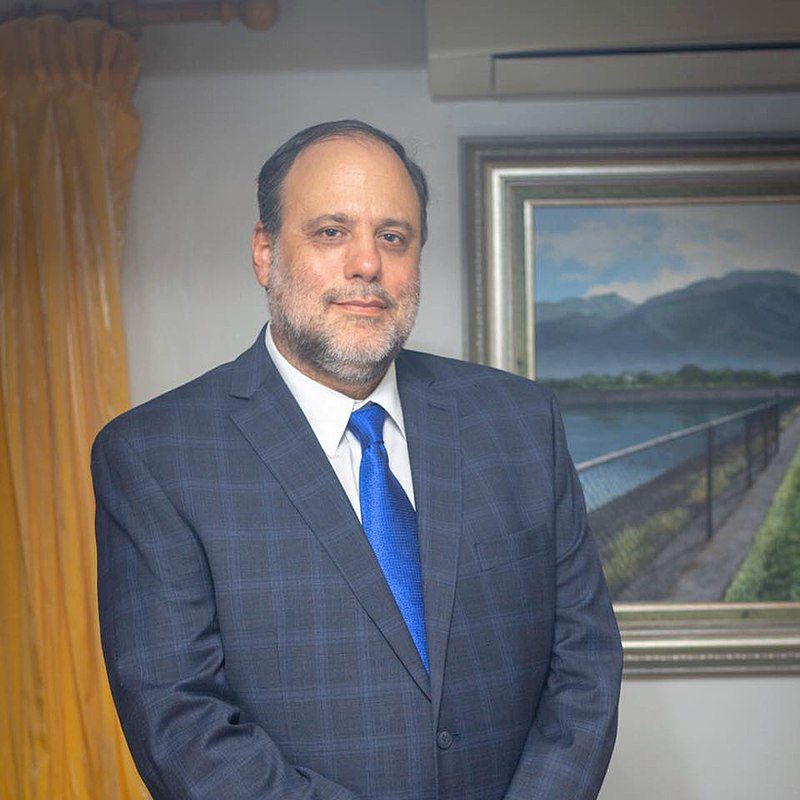 They say Golding recycling of tarnished Candidates Show him up as a weak and indecisive Opposition Leader,, and the Country cannot afford to replace one incompetent for another, and their fear is that the Electorate, faced with swopping black dog, for a Monkey, May just well decide to stay with the Black Dog, come Election day….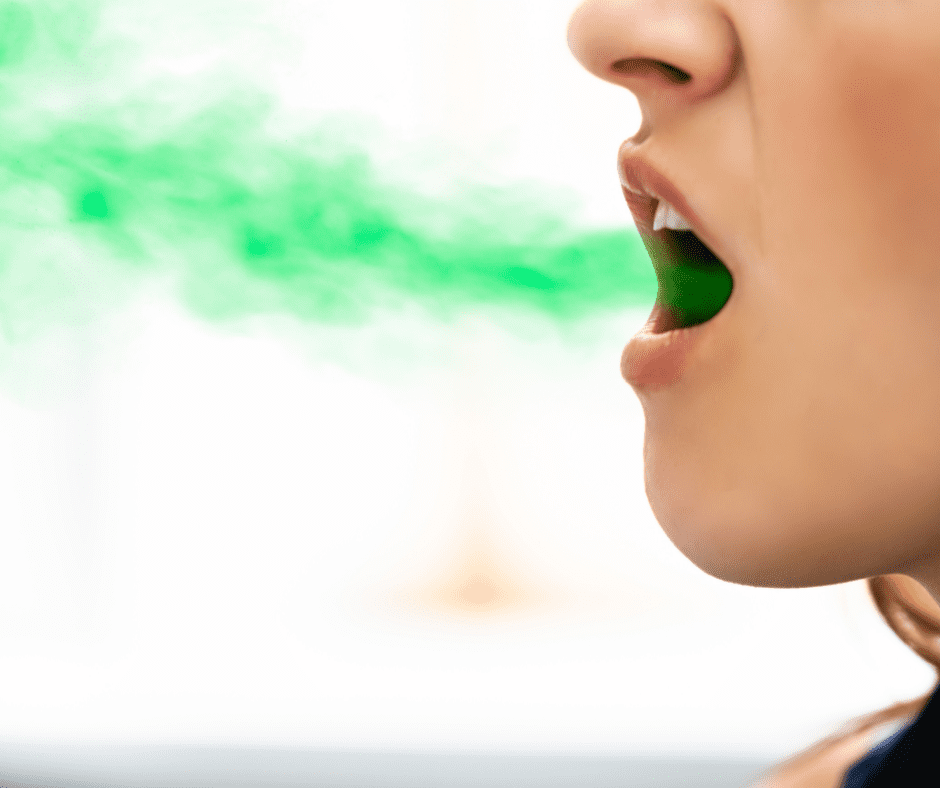 The question doing the rounds: How do you tell someone in High-Office, your Breath Stinks?
Answer, You Do not, You take a few steps backward and then offer the Halitosis sufferer, a stick of gum, a sweet, or a slice of lemon…and keep your distance.
That should do the trick…If Not, just walk away.
Then this one is simply too precious not to share; Seems as if her Constituents are divided on her current status – Some are saying it looks like she just came out of the "Ruck-Shop", and others say not so. Those listening on, however, were at a complete loss, as to what the 'Tuck-Shop' was as it was clear from the conversation that the concept of Tuck-Shop which was the understanding of the eavesdroppers, was not the one being applied here. So braving being rebuffed and or even being set upon, one petite lady asked the two women disputing if their MP had just come from the Tuck-Shop, what Tuck-Shop, they were talking about?
Well, the response had her on the floor, as the Tuck-Shop, is inner-city slang for Cosmetic Surgery And the argument was about If the MP had indeed Gone to the Tuck-Shop or not. According to the proponent, the MP had indeed done some cosmetic surgery and that accounted for her slim-down look for the past few months. But her friend who said nutten cyant goh soh, offered that she still looks like 'ole buffutu' , so nutten cyant goh so…
So, did she, or didn't she?