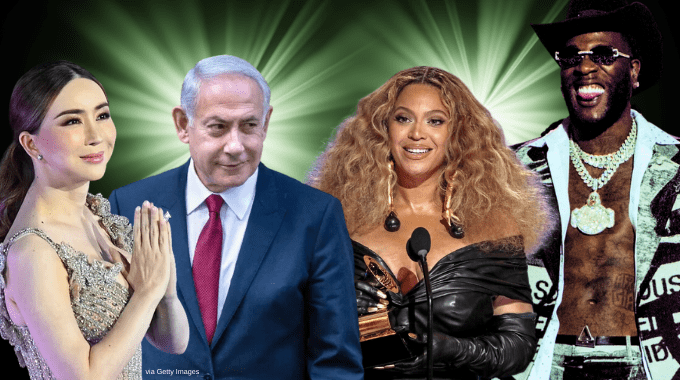 International Fallout From Changes At Miss Universe.
Seems Like all is not well within the ranks of the Global Body of Miss Universe franchise holders, as reports from across the 'Universe' that the new Franchise Holder, Anne Jakrajuttatip, a mega-wealthy transgender young lady from Thailand, has been busy, rebranding the 72-year-old Beauty franchise, much to the chagrin and outright dislike of many national franchise holders…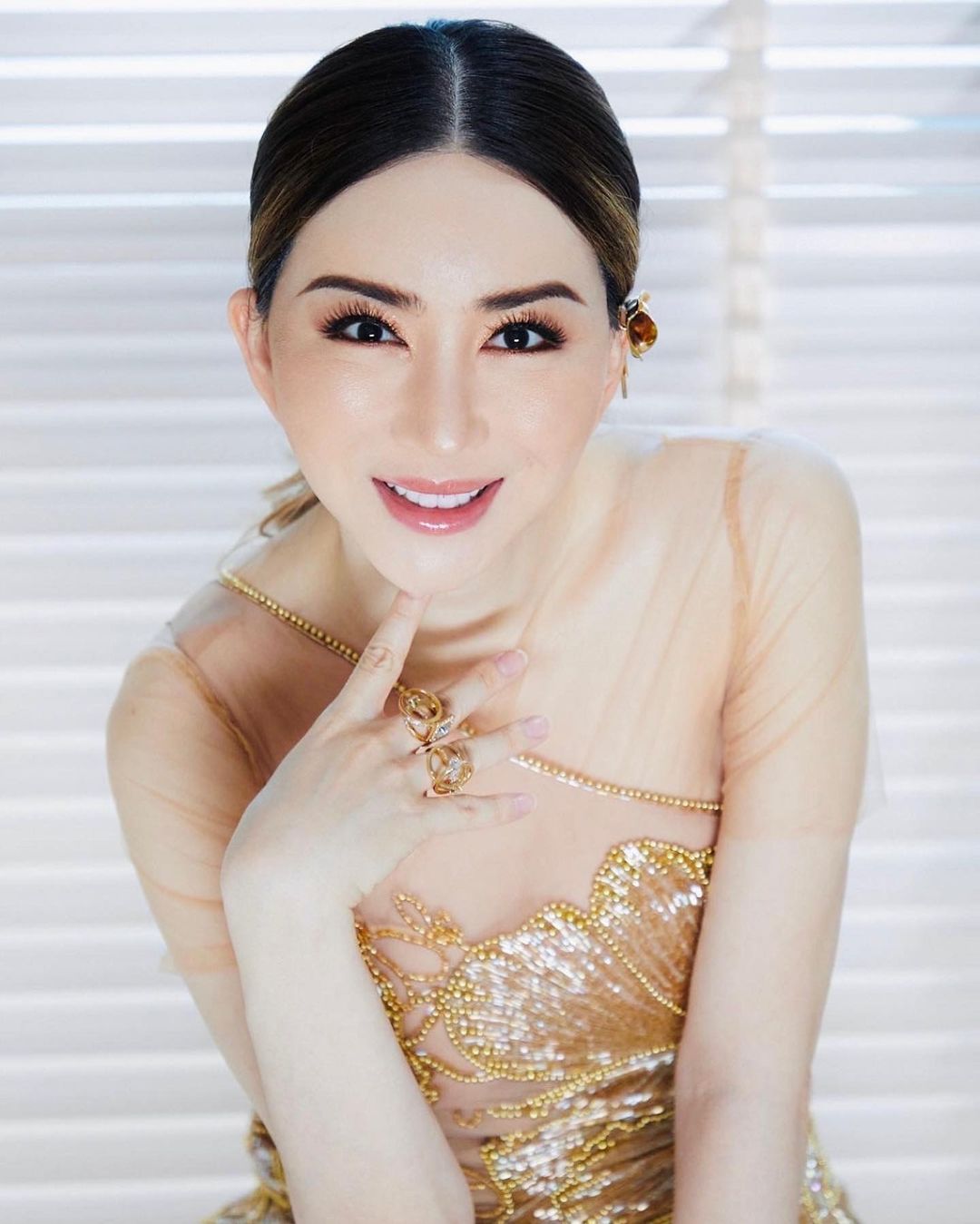 While some of her critics say her removing the barriers that kept young mothers from competing, and some others are afraid that she will go too far. And too far in their mind is that she will allow transgender women to compete in the Competition in the not-too-distant future, and so they are sounding the bell, with some national franchise holders going as far as giving up their franchise to register their displeasure. 
But according to sources close said to be close to the US co-owners and partners of the Thai, Transgendered beauty, The Miss Universe Contest, will remain a contest for competitors who were declared women at the time of their birth, and not persons who identify as women; or who are now physiologically women due to enhanced cosmetic procedures and or hormone and or other treatment. 
The Miss Universe is now owned in Partnership with Anne Jakrajutatip, with an American Conglomerate, after Miss Jajrajutatip spent a whopping 20-Million US Dollars to acquire her half of the Franchise, formerly owned by Disgraced twice-impeached former US President,
Donald Trump 
According to sources connected to the International Beauty Industry, National franchise-holders got spooked when their own pool of contestants began expressing reservations about competing in the Annual Miss Universe Pageant, if the format were to be dramatically changed to include 'non-traditional' women; or cosmetically enhanced women, as this they say would create an uneven Competition, with some even saying such changes would favour the cosmetically enhanced and or transgendered women, who could literally purchase the face and or body required to triumph, in the Pageant. 
And so fearing a backlash from their traditional support bases; the homophobic and religious hard right; franchise holders such as Indonesia, Seychelles, Mauritius, and Ghana, have dropped the Franchise, citing as their reasons for doing so, "issues with the new business model'. 
To be sure, the new business model is indeed problematic for some as the new Franchise Holder has been busy rebranding to include a major emphasis on the commercialization of the pageant with the new MUO (Miss Universe Organization), which has shifted from its original platform of empowering women by championing their causes to cashing in on what it sees in commercial activities such as merchandising.,
And has positioned itself to be hawking more consumer goods under the MOU Label, a move the new owners say would increase business income between 25 and 40 percent. And there was the untidy business of longtime franchise holders being told they would have to submit new bids if they were interested in being considered; and the strange case of the Indonesian franchise holder learning via media releases that he was no longer the Franchise Holder. 
The uncertainty of it all left many franchise holders unsettled, uncertain, and ergo unwilling to reinvest in a business that might be summarily consigned to another party, without their knowledge and or input. And this they say, is not a good business model for them. 
Meanwhile, the Jamaican Franchise Holders, business partners, and Fashion designers Mark McDermott and Karl Williams, from Uzuri's International Designs, Limited, have renewed their Franchise holdings, with the selection process currently underway to find that Jamaican beauty, to Land the Miss Universe Crown. A feat that has eluded Jamaica, in the Contest's 72-year history. 
Move To Ban Christianity, In Israel   
Meanwhile, in the Middle East, particularly Israel, being a Christian could end up with those practicing the faith, broadcasting it, and even evangelizing, being prosecuted and jailed, if two members of the Benjamin Netanyahu right-wing Likud coalition have their way. 
In news out of Israel, some say a cynical attempt is being made to muzzle Christians days before the traditional commemoration of Palm Sunday; Good Friday, and The season of Crucifixion comments, two ultra-right members of Netanyahu's coalition has introduced a bill in the Israeli Knesset (Parliament) to criminalize those who share the Gospel of Jesus, In Person, Online or by Mail, with new state-sanctioned persecution that could see Christians ending up being imprisoned. 
The Bill and its intent, have drawn the ire of Christians internationally, but the two ultraorthodox members of the Right Wing coalition are undaunted by the international blowback and are standing by their bill, which emphasizes it is intended to Stop Christians. 
Some commentators have denounced the bill as tyrannical and fear, the very idea of such a bill being introduced in the Israeli parliament, could give rise to the many despotic and even democratic Muslim States in the Middle East and across Africa, Asia, and elsewhere implementing bans in these countries. So all eyes are now on President Biden And the US, as the world looks on with bated breath, awaiting the strongest
condemnation possible from Israel's biggest financial and political sponsor before the idea takes root and spread to other States headed by religious Fundamentalists. 
  Burna Boy Outselling Queen Bey
The buzz on the International Concert tour season is all about the fact that American-global singing sensation Beyonce, 'Queen Bey to her devoted fans and followers, and Musical "Upstart',(Her Fans Description), Nigerian International sensation Burna Boy, have both released their European Concert Dates for 2023, with both Queen Bey and Burna Boy both booked stadiums to play, in the Netherlands, on the same date, same night…Word is however, tickets to Burna Boy Concert were sold-out hours after going on sale…Beyonce's are still on sale…