People, Parties And Places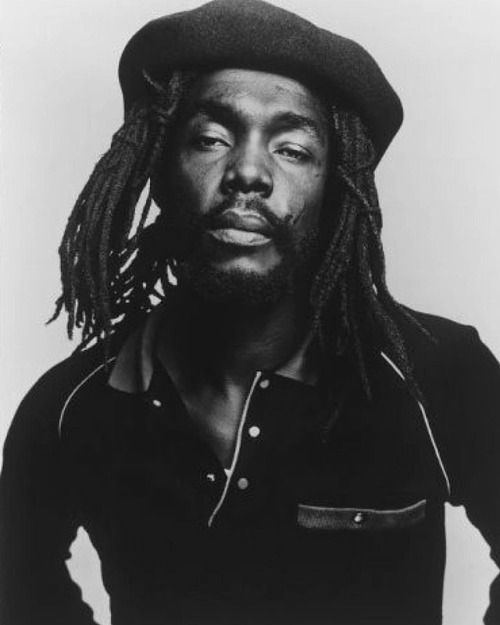 Celebrating Tosh's Birthday And Legacy.
[vc_row][vc_column][vc_column_text]And so it was that on the 75th occasion of the birthday of the legendary reggae superstar, the iconic Peter Tosh, Pulse International hosted a Black-Tie Gala of smasheroni at...
Read more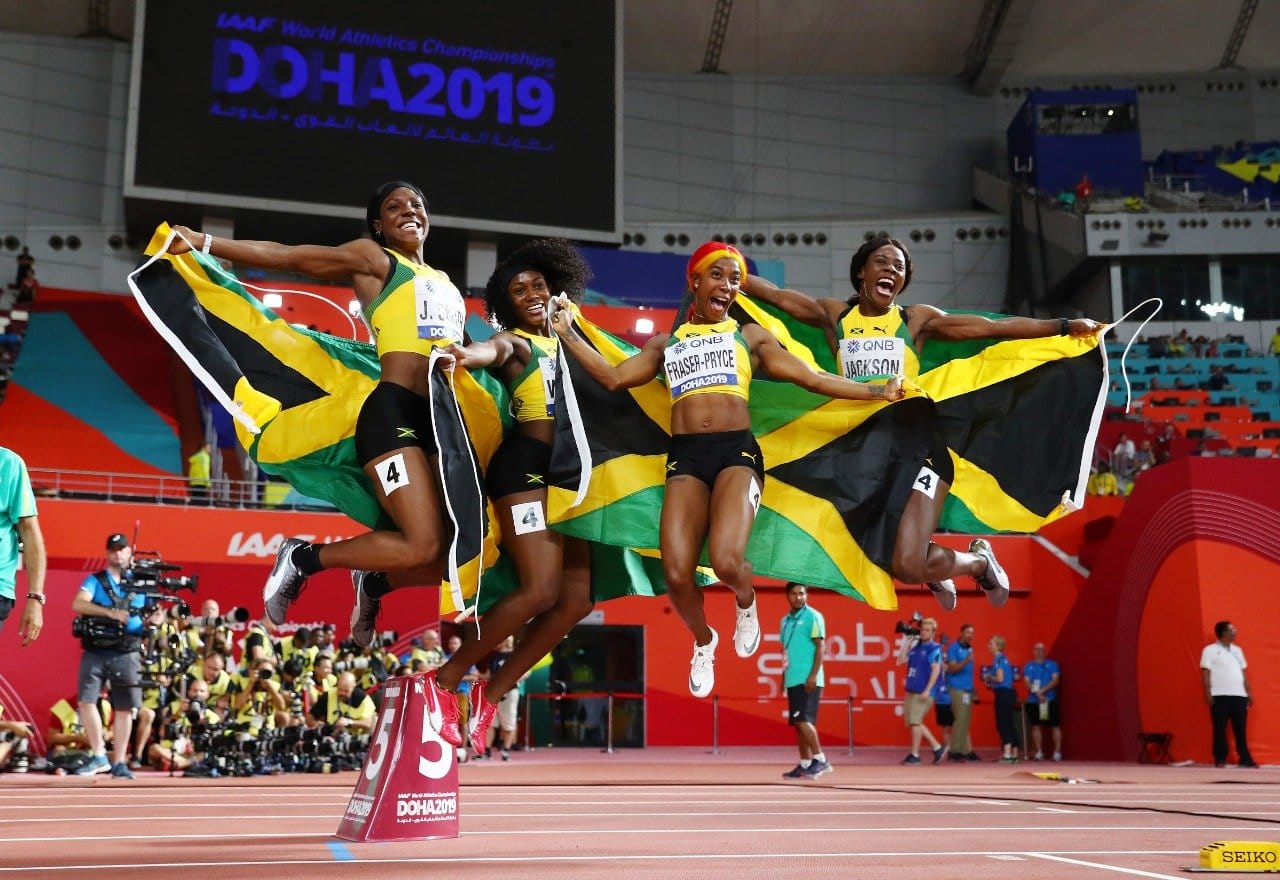 Doha Golden Moments
[vc_row][vc_column][vc_column_text]Jamaica does it again! Jamaica to di World!! [caption id="attachment_4009" align="aligncenter" width="788"] Jamaica's Women's 4 X 100 relay -Natalliah Whyte, Shelly-Ann Fraser Pryce, Jonielle Smith and Shericka Jackson after clocking...
Read more