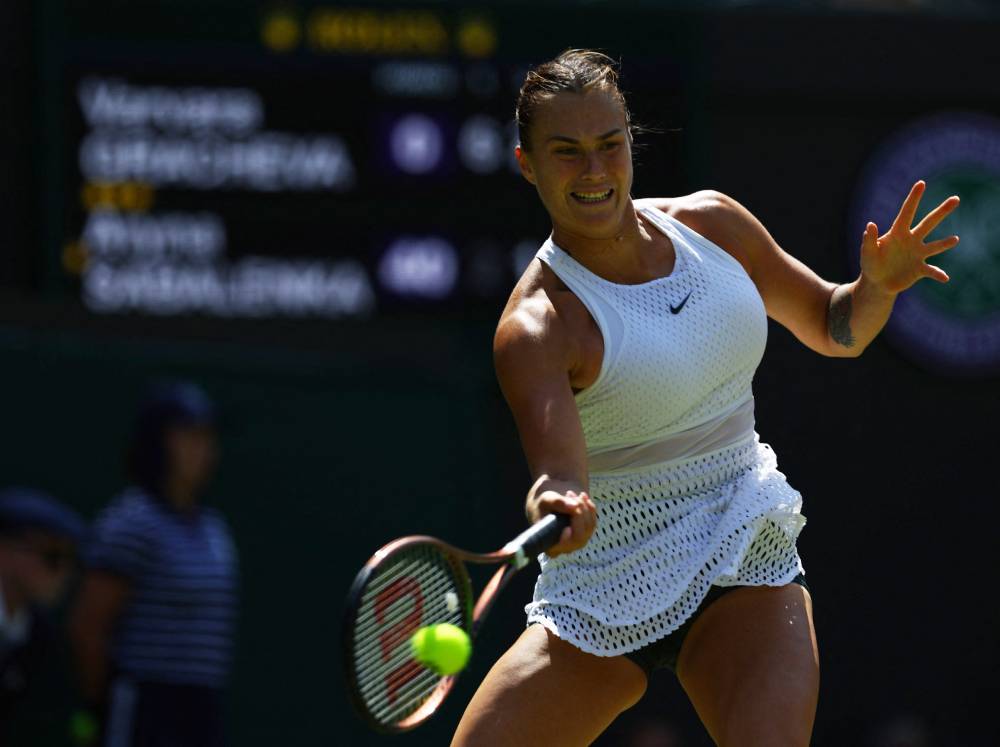 And why not, as after her come-from-behind upset victory over world number 3, seed Aryna Sabelenko, newly minted Miss US Open Champion, crowned last weekend in a pulse-quickening and nerve-wracking match, 19-Year-old Black American CoCo Gauff, Not only walked off the court with a US-$3Million dollar Cheque, she walked away with millions more fans and admirers, who were waiting in the wings to anoint the heir to the Tennis Throne, vacated by World sensation, Serena Williams.
With many anointing Gauff, Williams's successor, based on her grit, playing style, and new team, including former pro turned successful Trainer, Brad Gilbert, the hope she will not choke and become a One-Slam-wonder, and simply peak, after her triumph, at the US open. 
And, with her earnings skyrocketing to just under 12-Million Dollars, since turning Pro, her handlers, fans, and supporters that she will major in the Slams, keep the dough and world-ranking points rolling in, and prove a worthy Successor to Tennis World Crown.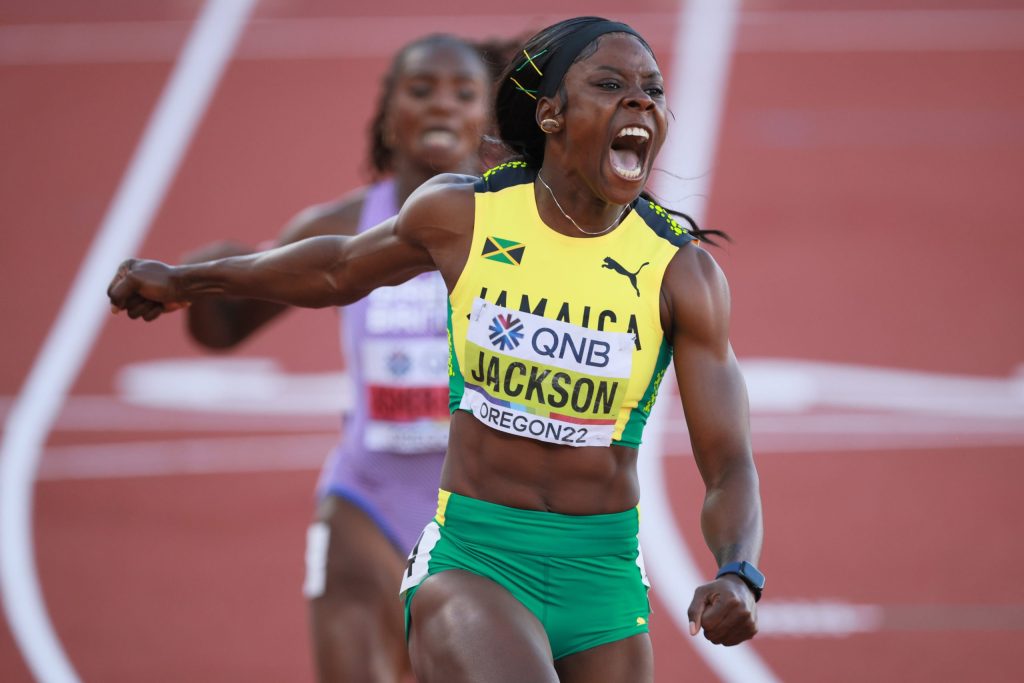 And Fans of Shericka Jackson, are jumping for Joy, as the Jamaican International Sprint Star, rallied form to high profile seasonal defeats to American Sprinter and Hype Mistress, Sha'Carri Richardson, to score her first seasonal victory over the World-Chamiponship 100-Meters Gold medalist, in their meeting at the Prefontaine Diamond League, Meet in Eugene, Oregon, On Saturday. 
In what was a most inelegant start for most of the runners, as most seemed to have lost form and style as the headed out of the starting block, Jackson seemed to have regained her form and composure to finish with an elegant win with a 10.70 time, followed by Jose-Marie TaLou, and Elaine Thompson-Herah, finishing 3rd, to shut Sha' Carri  Richardson out of the medals.
All bets are now on, with the hope being Jackson and Thompson-Hera,  will maintain their form and improve going into next year's Olympics, in Paris, so they can keep finishing ahead of the American.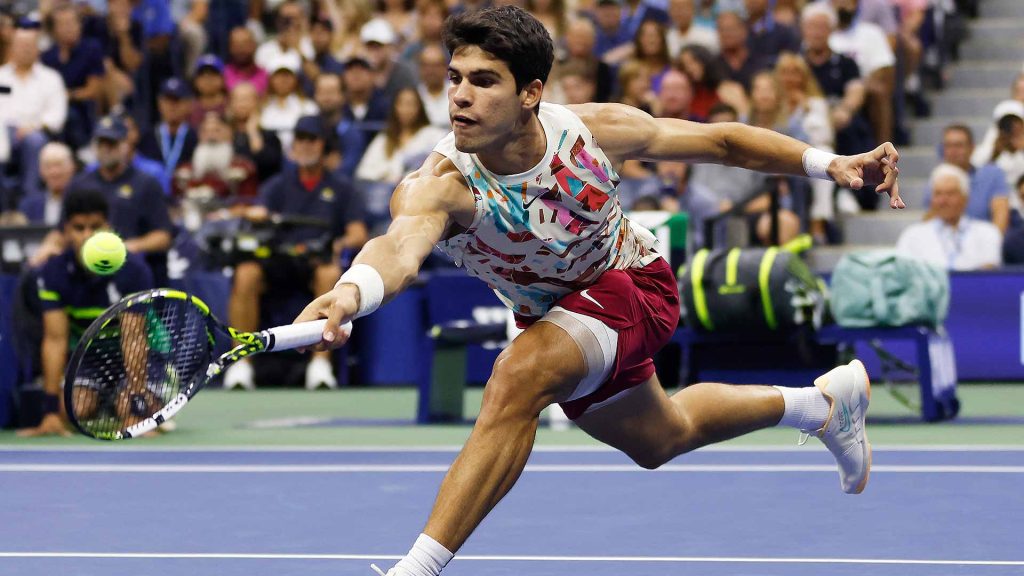 And Fans of Spanish Tennis Sensation, Carlos Alcaraz, are still smarting at his Early Exit At The US Open to Daniil Medvedev, who later crashed out to Novack Djokovic, in the finals, giving the serbian player, is 24th Grand Slam Trophy. 
Its not that Djokovic is not a good or even great player, according to one leading Tennis Commentator. Its his attitude that gets in his way and the primary reason he does not have a wider following and International fan base, And for those who find his attitude objectionable, they were hoping that Carlos Alcaraz, would be the Buffer between him and More Grand Slam titles.