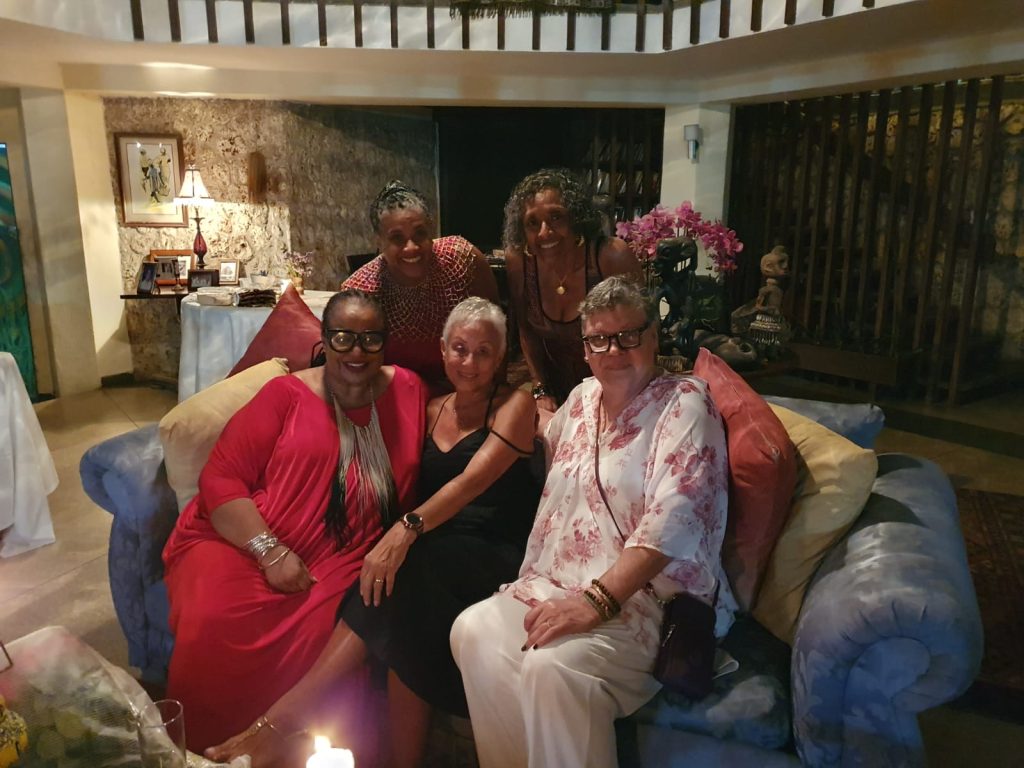 Black Americans And Other Africans across the diaspora, Are now discovering, what the Jamaican Rastafarian Community, has been preaching, since the 1960s, National Hero Marcus Garvey, Made The Plank of his International Message – Going Back To Africa.
Now, this very idea, was repulsive to many Africans in the diaspora, back in the '60s, 70s, and up to the 80s, convinced as most Africans in the diaspora, were, by the international narrative, controlled by the Colonialists, that Africa, was a bankrupt continent, Where people Came from, not go to. According to the narrative, there was nothing to return to. 
Times have changed and with the advent of the internet, even more so, and so has the International narrative. The Colonials no longer control the Narrative, and their lies, brainwashing, and control of the mindset, are being unmasked and becoming undone, as the Internet has opened up new avenues of communication, and created new windows for the world to now view Africa, and what the world is seeing is not the Pop-down Africa, populated by starving young children whose eyes sockets are loaded with flies and a land where most everyone is a wretched beggar, waiting on handouts from the 'generous benefactors', who dole out pittance as if it were providing graciously for the underserved.
The world now sees Africa, for what it is, A Developed Continent, with pockets of poverty, like every other Continent and or continent-developed country, the exception being Africa, which is loaded with natural resources that are still being exploited by so-called Developed Countries, at the expense of Africa.
The mask has been ripped off; the narrative is self-correcting, resulting in many Africans in the diaspora, taking the decision to return to Africa, some as visitors, others as once displaced residents, returning to their homeland, to contribute to the rebuilding process, with the added benefit of being able to enjoy a better quality of life, in any of Africa's 54 Countries, than they currently enjoy, in the so-called Developed Countries, Sans the abject racism, many are subjected to in their adopted 'homelands'
And so, there's renewed interest in Africa and all things African. As Africans in the diaspora, are awakening to the fact the old Continent, is the new frontier. Representing the new El Dorado, the land of promise and opportunity. And not the wasteland it was always portrayed as, by those who exploited her for years, to build their own economy.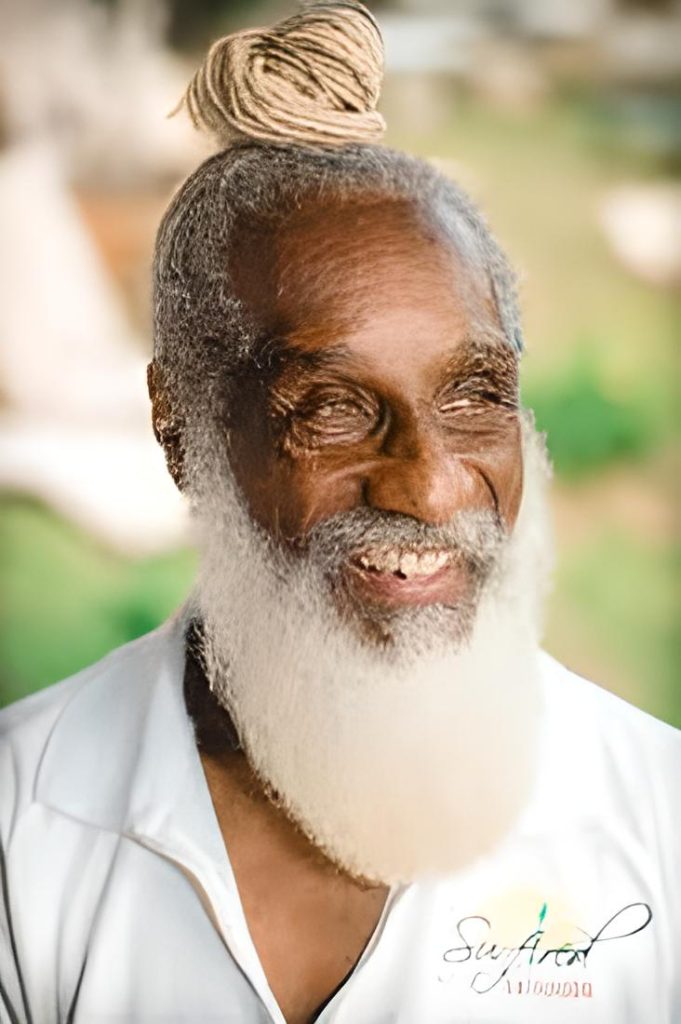 Well, one of those Africans in the diaspora, who always wanted to return to the Motherland, was Kingston born and bred world citizen, Betty Delfosse-Ingleton. Easily one of the most accomplished women, I have had the pleasure of meeting – She has a highly developed 6th-sense; toured the world, is a student of World history, and was an advocate for healthy eating, way before it became fashionable, so much so, that years ago, she hosted the First Raw-Food symposium, in Jamaica, at her Stony Hill residence, featuring Dr. Aris Latham,  the International Authority on  Raw Food.
Some years ago, when she decided to close down her very Successful Velissa's Restaurant, over there in New Kingston, and pack it and caboodle and move to Tanzania, there were many farewell functions hosted in her honour, at one of these functions, her many friends toasted her and wished her well, but wondered, if she was 'all there', as most could not understand why a multi-talented woman such as herself, one who found her niche in preparing and sharing exotic dishes, after having owned and managed a Roofing Company for years, after the death of her father in a Car Accident on St. Thomas, main road, was doing the right thing? Considering that at the time she decided to move, she had no known blood relatives in Tanzania, and no Friends, in Dar es Salaam, the City, she had decided to call her home.
Well, that was nearly 15 years or so ago. Today, Betty Delfosse-Ingleton, is Jamaica's First Lady, in Tanzania, having been appointed the Country's Honourary Consul, some years ago, by the Andrew Holness Government. And has been repping Jamaica, in her own inimitable regal fashion, as between her duties as Honorary Consul, she is a restauranteur, who owns and manages a chain of Jamaican restaurants in 'Dar', making her the Go-to-lady, in Tanzania, for the many Jamaicans visiting Africa, especially Tanzania, and for other members of the Diaspora, as well. 
The fabulous Mrs. Delfosse-Ingleton, recently hosted an intimate little soiree, for a group of Jamaican ladies visiting Tanzania, and as was to be expected, it was one fab-to-do and nothing but. As she's gung-ho about Tanzania, has spent years building friendship, she now hopes will be maximized for the benefit of Jamaica. And to achieve this, is busy planning a Trade Mission, from Tanzania to Jamaica, with the expressed agenda, of Fostering Trade ties, between Jamaican and Tanzanian Business interests. 
We look forward to her mission and its success, as it can only redoubt to the benefit of both countries and the strengthening of ties and bonds of friendships, between the two.