Publisher's Message:
Welcome to the world of Images & Profiles, our mandate is to showcase, the Glamour, Beauty, Fashion, and the finest traditions of our people via culture and artistic expressions, electronically on these pages. 
Our coverage will run the gamut from the social to the political and every fabulous thing in between these two spectrums. Think High-glam, Couture, Cuisine, Style and Fashion, Music, Commerce, Preferred Address, and Real-Estate Offerings, in short, think Movers and Shakers, Doers and Powerbrokers, Finance, Entertainment, and Entertainers – Profilers and Change-makers, The Young And Beautiful. In celebration of our achievements, Milestones, and Journey!
We are celebrating the Life and Beauty, Of Jamaica and Jamaicans, And the Foundations, underpinning The journey. In This respect, we will not cover the Police blotters and Crime Reports, So, join us as we take you on a fashionable tour of Jamaica showcasing Jamaicans at home and abroad.
We Do hope You enjoy our inaugural offering. And To ensure you remain abreast of all things social and beautiful, we encourage you to subscribe to us…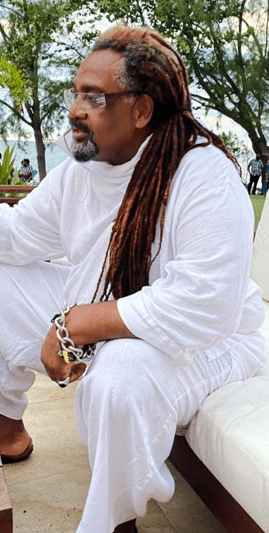 Personality of the Year!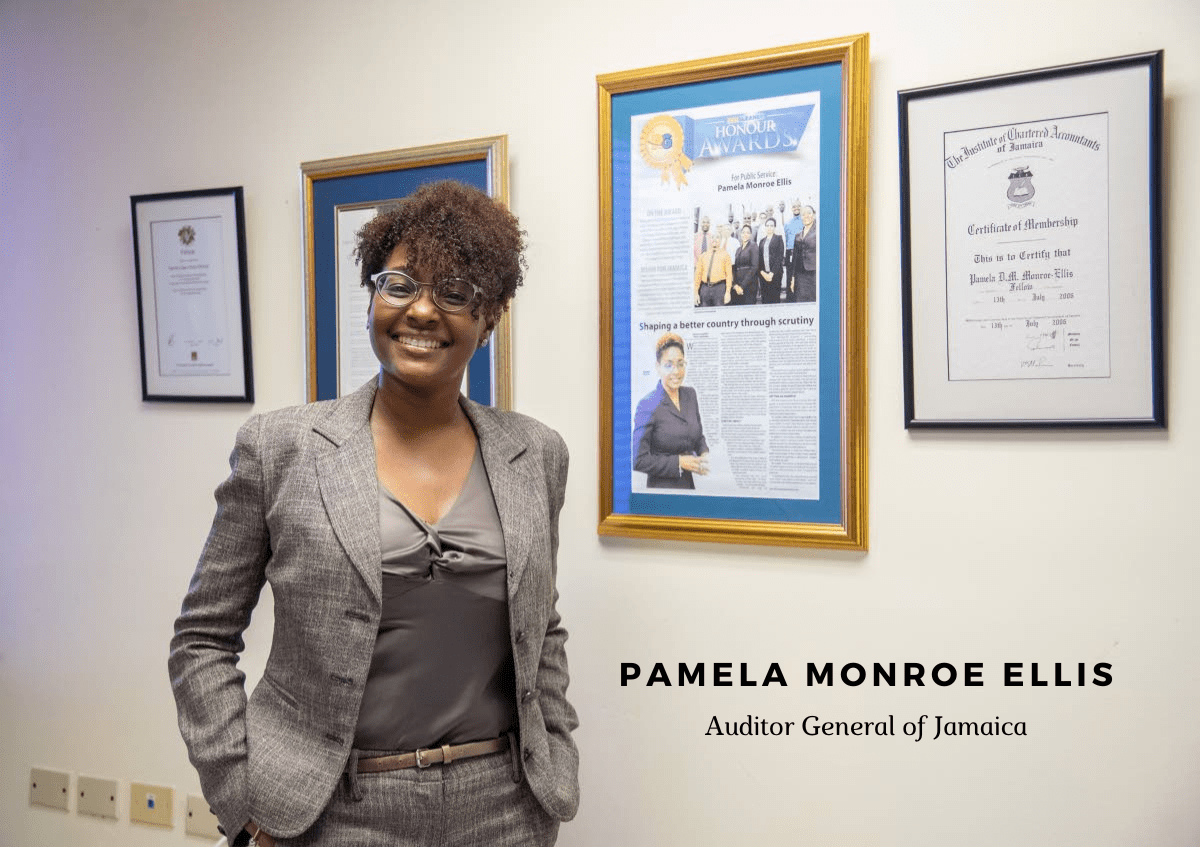 IMAGES AND PROFILES ENDORSED EVENTS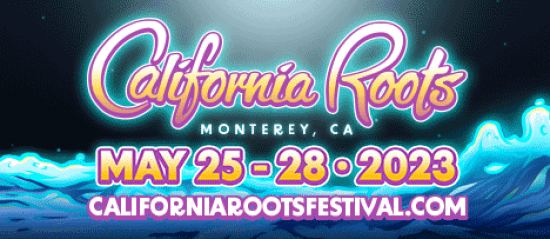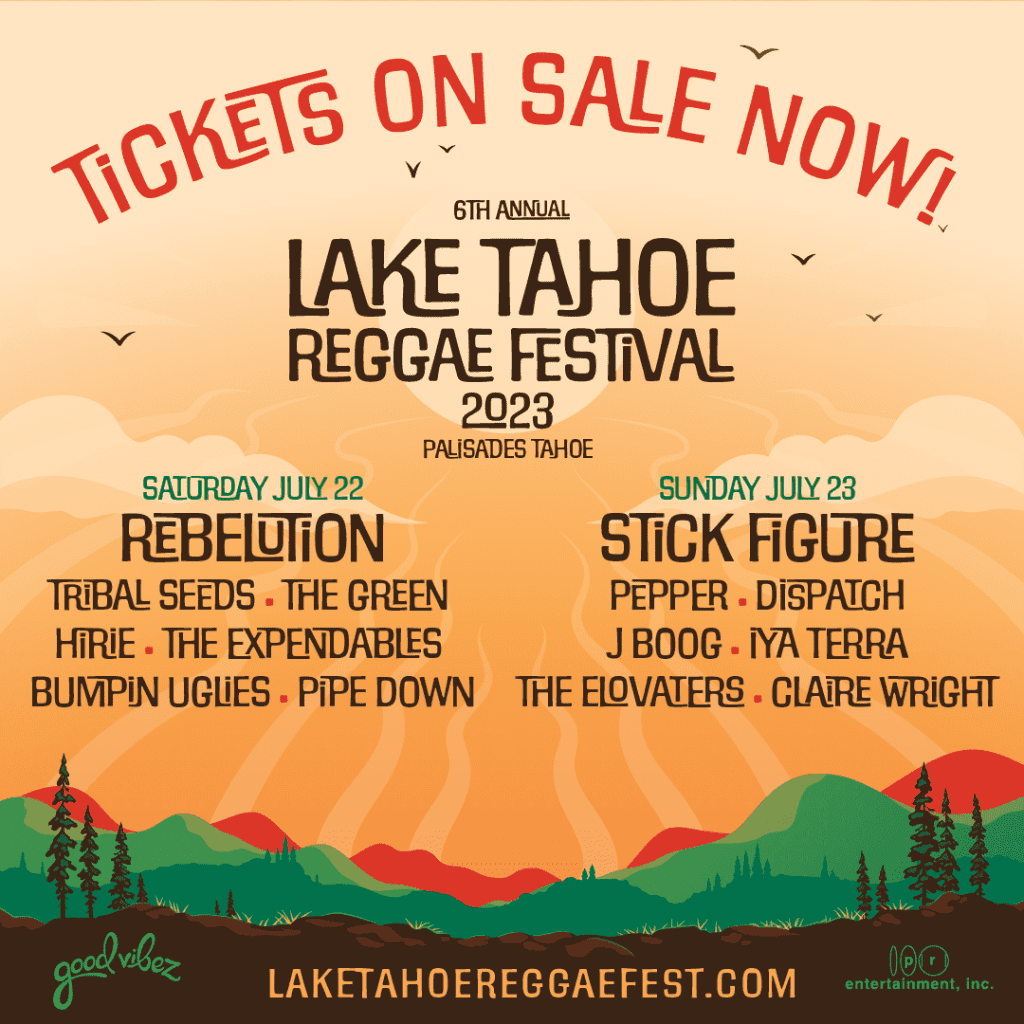 We're excited to announce that we've added THE GREEN to the Lake Tahoe Reggae Festival Line up!
This will be a summer to remember.
Don't miss your chance to lock your tickets.
Secure your spot today!