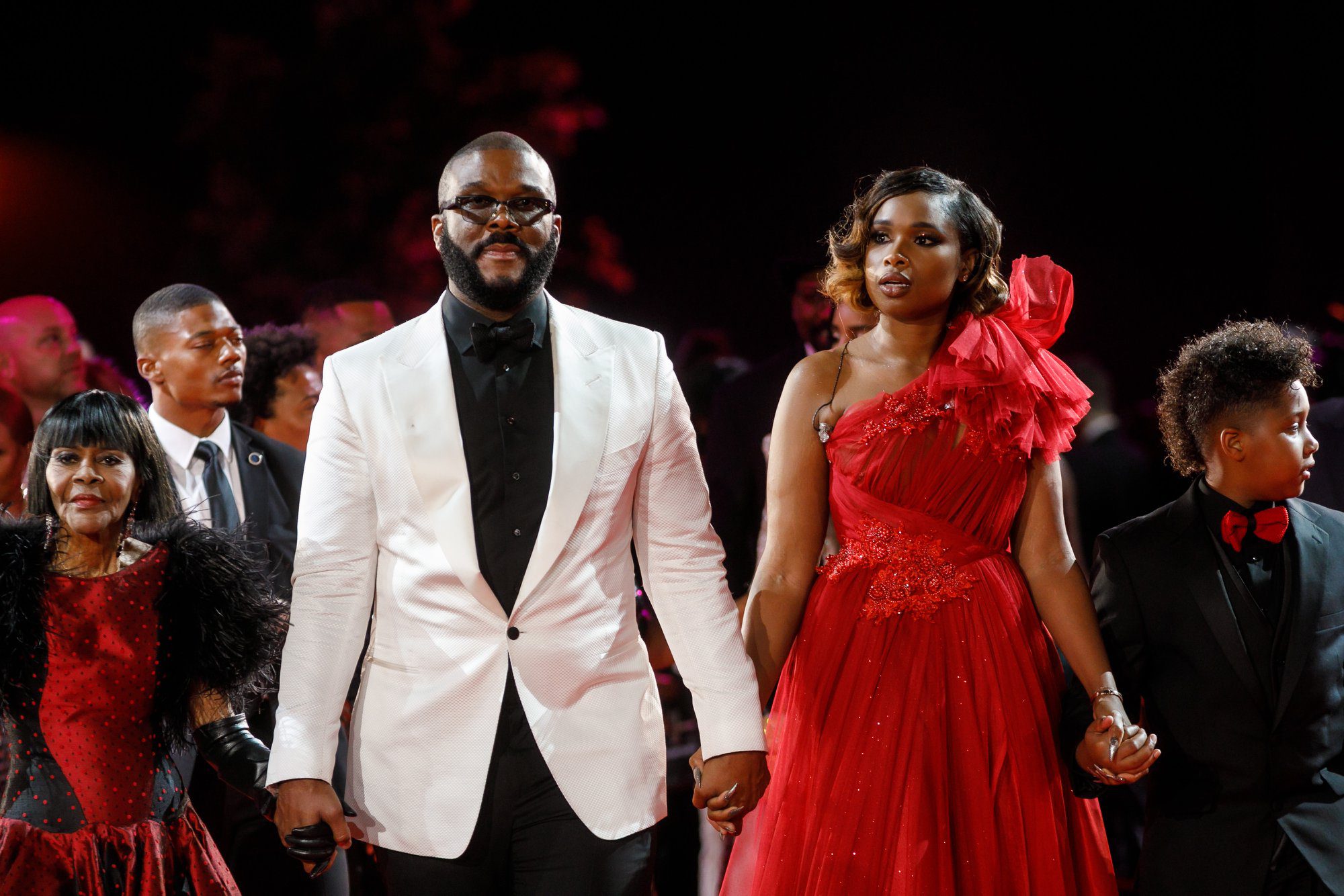 Tyler Perry's Blockbuster-Movie-Studio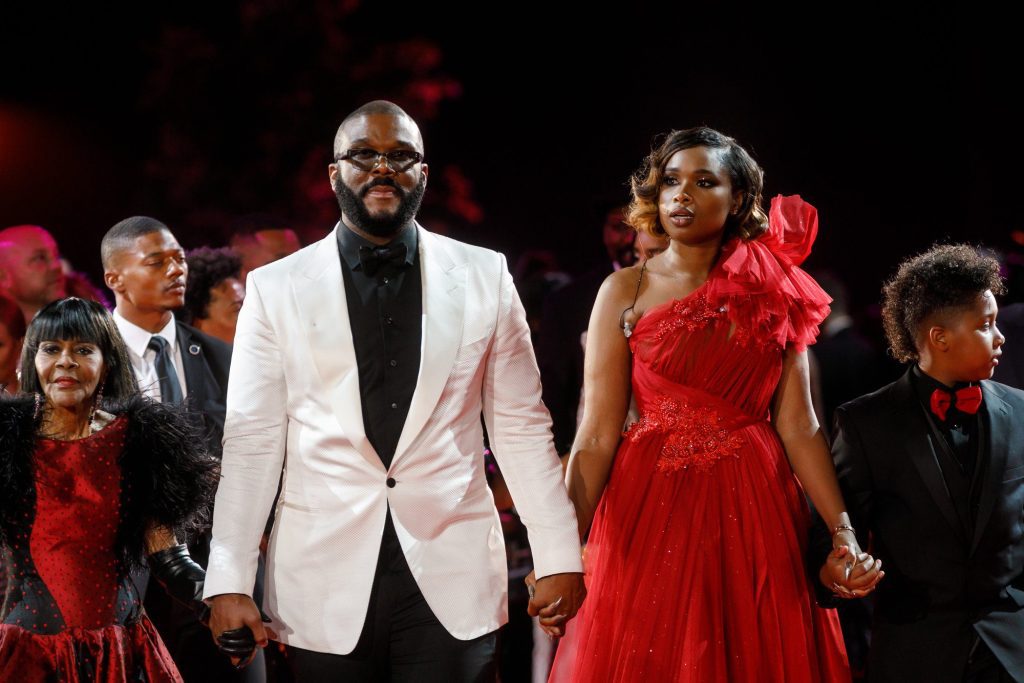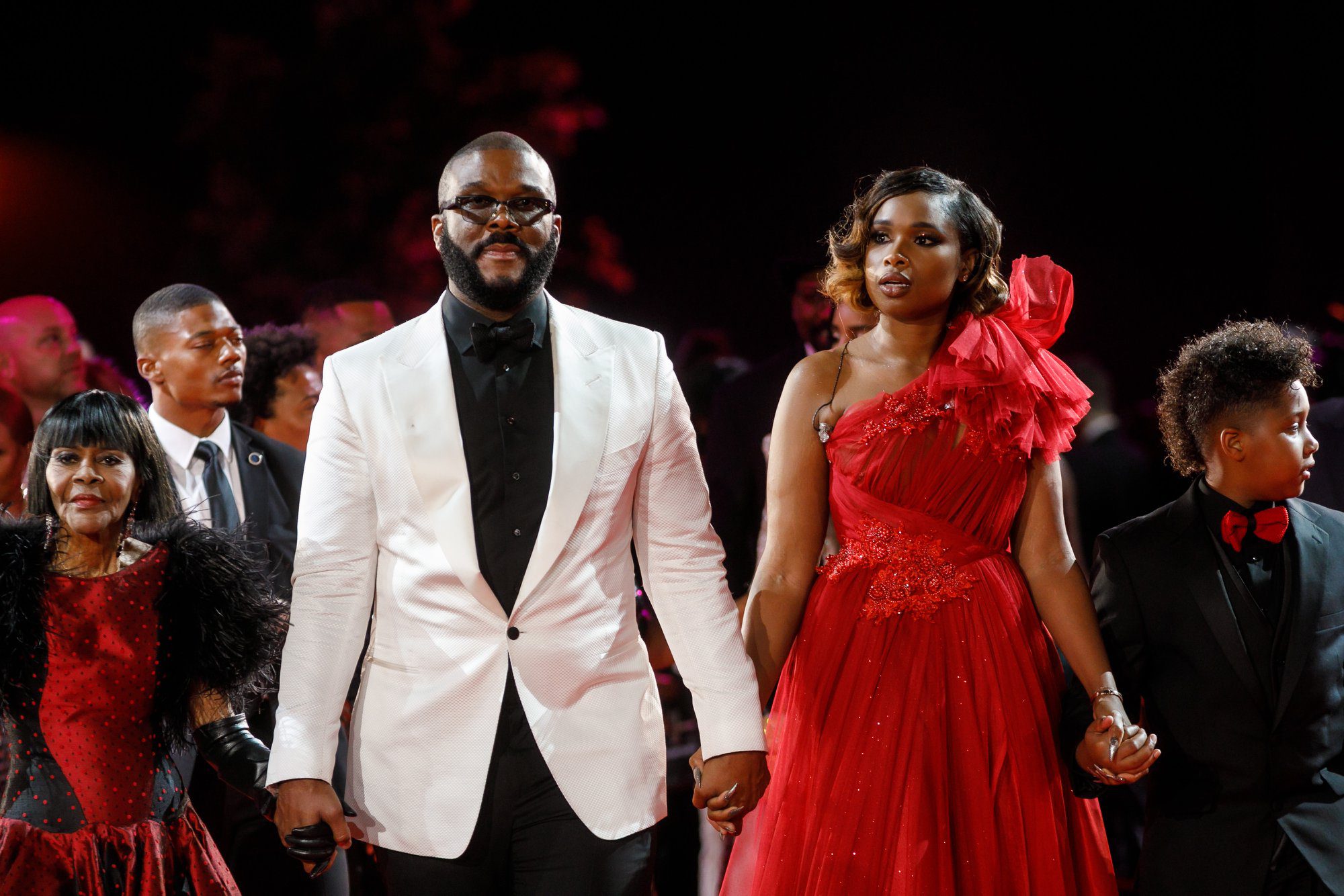 With the opening of the US$250 Million investment in the first owned Black-Movie-Studio, by Tyler Perry, on what was once a Confederate Army base, now transformed it into what has been dubbed, 320 Acres of Opportunity, the celebrated and award-winning actor, writer, and director, has introduced a game-changer!
Celebrated and ragged for his irascible and much analyzed Madea Character, Perry is now being lauded as a visionary entrepreneur, for daring to do more than just talk, but for walking the walk! And in walking the walk, he seeks to empower actors of colour, whose roles in movies have been limited over the years, by the Hollywood establishment.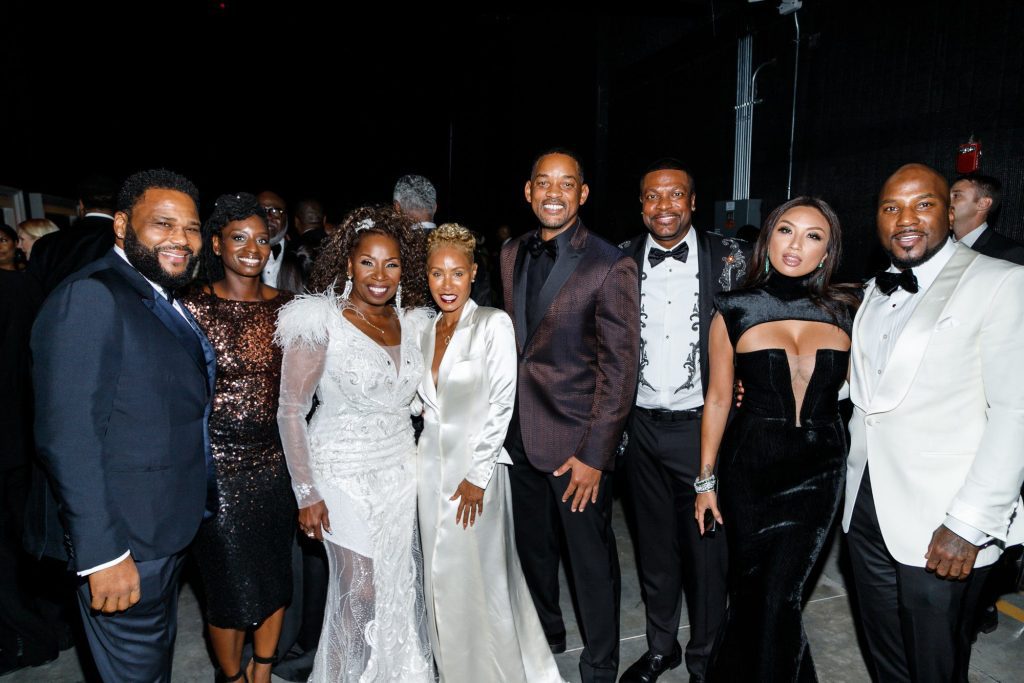 While some see the Tyler Perry Studios as of primary interest, benefit and empowerment to African Americans and Other people of Colour, observers say, it also opens up the arena to include other people of colour in the diaspora, who have been trying to get their foot in the movie industry, for decades, but who were also restricted to playing bit parts and or maids and or janitors., with a few notable exceptions, who Hollywood 'gambled' on over the years, resulting in a number of box-office hits!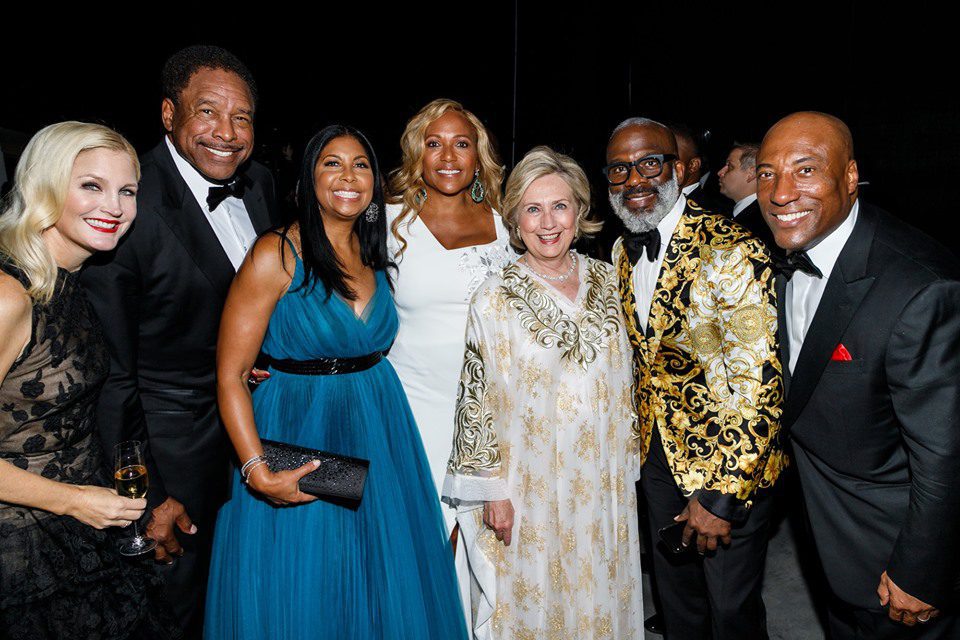 Some now hope, that Perry and his studios, will tackle the historic 'Whitening' of Africa and its history as portrayed in movies such as Cleopatra, by Hollywood, to bring a sense of balance to the US and world film-making.
Located in Atlanta, Georgia, the Tyler Perry Studio, is the largest in the USA, and is larger than the existing three biggest Hollywood Studios combined; with another of its purposeful significance, being the fact that it pays tribute to Black-Hollywood, with the naming of a number of its showcase stages/studios, honouring historical and contemporary Black Stars.
The move is being hailed, and rightly so, as being the most significant development in the Movie-Industry, since Hollywood asserted itself as the movie-making capital of the world; with expectations of further and wider diversification of the talent-pool, stories and image of the industry.