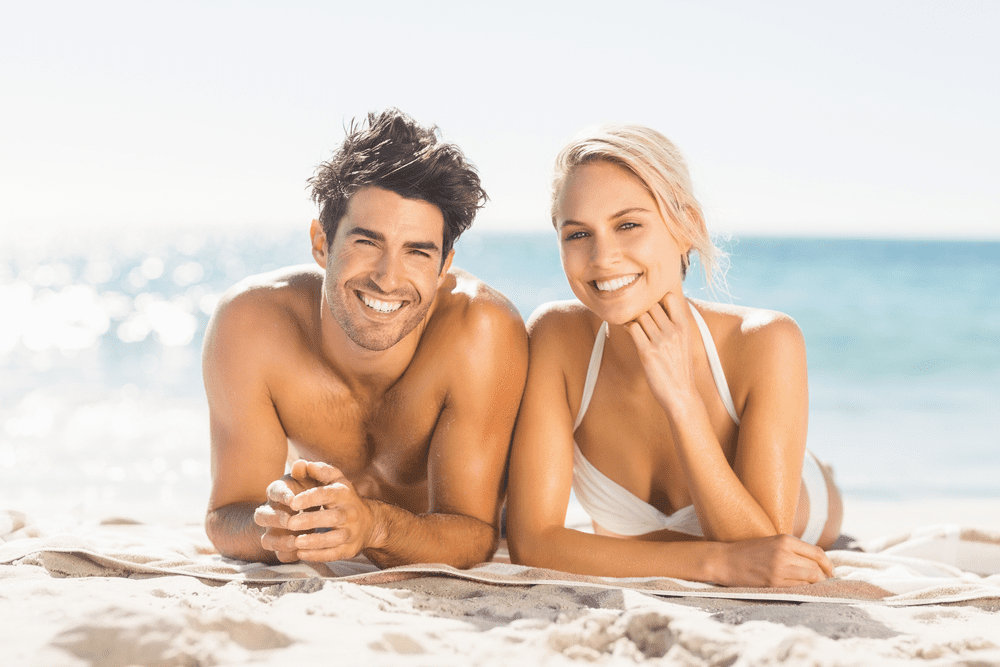 International Scammers or Tourists?
Often When People Hear The Term "Scammer", Especially When It Is Used In Jamaica, It Evokes Imagery Of Senior Citizens In The United State, Being Swindled Out Of Their 'Hard-earned' Retirement Nest-egg By Callous Young Jamaican Males, Who Then Use The Illicit Funds To Maintain Or Supplement A Lifestyle That Includes More Crime, Tinged With High-end Liquor And Fight For Ghetto Turf And Status!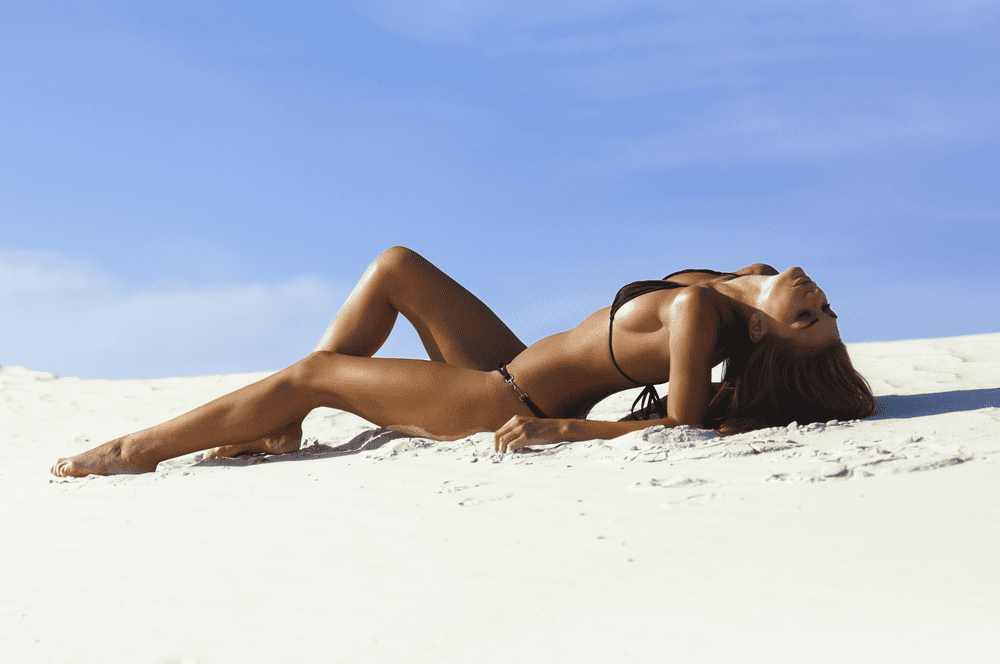 Few If Any, Ever Associate The Term Scamming And Actual Scamming With Americans, As Usually, Americans Are Regarded As "First-World" Inhabitants, Who Are Spared The Vagaries Of Poverty, Hungry, And The Need To 'Hustle', Due To The Magnanimity Of The Welfare State That Supposedly Underpins First World Countries, But Especially, A Country Like The USA.
The Truth Is, However, The USA Is Just As Crime-Ridden, Criminal-Infested And Laden With Its Fair Share Of Scammers And Fraudsters, As Anywhere Else, On The Globe. The Fact That This Is Not As Widely Publicised As Crimes In Some Other Countries; Or That Other Countries Have The Wherewithall To Bully Other Nations Or Even Threaten Them, With All Kinds Of Economic Retrobution, Makes It Way Easier, For The American With Criminal Designs, On Others, To Act, And Sometime With Impunity!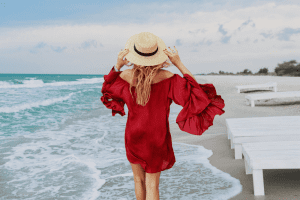 One Crime That American Nationals Have Perfected Over The Years And Is Very Successful At Effectively Perpetrating Seamlessly Anywhere Across The Globe, Is That Of Scamming Hotels And Resorts.
Here In Jamaica, And Across The Caribbean, Whilst US Tourists Forms The Bulk Of Visitors To Resorts, A Growing Number Of Them Are Being Black-listed And Being Made 'Persona-Non-Grata' In A Number Of Hotels And Resorts, As More And More Properties Become Savvy To Their Modus Operandi And Have Become Pro-Active In Preventing Their Properties From Being Further Victimised Or Falling Victims To These Professional Scammers!
And While Some Veteran Scammers Have Been Placed On Some Resorts And Hotels Watchlists, Others Are Not As The Ever-expanding Tourism Market, Makes It Difficult To Stay Ahead Of The Game In Identifying New Players.
While There Has Been Talk For Sometime Now, About Resort-Information-Sharing; Or Even Building An App, That Will Help Resorts Easily And Readily Identify Scammers; Not Much Has Actually Been Done To Address What Insiders Say Is A Multi-Million Dollar Business, That Far Outranks The Scamming Committed By Those Who Go After The Savings Of Gullible Retirees!
The Picture Painted By A Number Of Hoteliers Across The Region Is One Of Rapacious Individuals, Who Pose As Vacationing-Guests In Their Resorts, With The Sole Purpose Of Scamming Their Resorts Out Of Cash; Complimentary Stays; Meals, Etc., With Threats Of Lawsuits And Or Negative Publicity, That Scare The Resort Owners And Or Managers, Into Complying With The Racketeers, Rather Than Face Them Down…
Over The Years, Hoteliers Have Identified A Number Of Categories In Which The Scammers Have Become Versed And Successful. Many Of Them Have Documented These Cases Of Fraudulent Abuse; While Others Have Ammassed Anecdotal Evidence, That They Share With Senior Staffers, To Save Themselves And Or The Brands They Represent, From These Unscrupulous International Fraudsters.
Essentially, There Are Four (4) Areas Of Known Scamming, By The International Traveller, Especially US Travellers And Those Areas Are:
1. The Complimentary;
2.The Accident Victim;
3.The Insurance Scammer;
4.And The Sexual Scammer.
According To Insiders, Some Attempts At Fraud Are Innocuous Enough, Others Are Diabolical Enough That Some Of These Would-Be Extortionists, Expose Themselves To Self-inflicted Physical-bodily Injury, In Their Attempts To 'Authenticate' Their Fraudulent Claims.
The Complimentary Hustle:
According To A Long-serving Hotel-GM Based On The North Coast, The Most Common Attempts At Fraud Is The Scam, Where A Guest Will Will Check In And Live High On The Hog, For The First Few Days Of Their Stay And When Faced When The Prospect Of A Hefty Bill For Living-It-Up, Having Consumed High-end Liquor, Dined In Speciality Restaurants, Utilising Room-Service, Etc., And Having Charged This All To Their Room, To Be Billed To Their Credit Cards Later, Will, Towards The End Of Their Vacation Period, Attempt To Stage A Fraudulent Intervention Such As Feigning Food-poisoning, Etc., With A View Of Having The Hotel Write-off Their Bill, Or Portions Thereof.
The Accident Victim:
Another Well Used Scam, Is That Of The "Accidental-Slip Or Fall", On A "Dry" Surface, Where Guests Will Claim To Be Suffering Excruciating Pain, And Demand Medical Treatment, With A Veiled Threat Of A Lawsuit Behind The Demand For Medical Attention. But The More Imminent The Possibility Of Actual Medical Treatment Or Examination, The Less Shrill And Or Vociferous The Claim Of Pain, And The Threat Of A Lawsuit Will Taper-off To Negotiating An Extended Complimentary Stay, Or A Future Stay…
The Claims/Threats Are So Frivolous At Times, Some Are Summarily Dismissed While Others Are So Egregious, The Police Are Called In. But The Challenge For Most Hotels, Is Separating The Actual Genuine Claims, From The Fraudulent Ones, As Sometimes These Complaints, Accompanied With Threats Of Lawsuit Includes, Being Supposedly Burnt By Hot Coffee/Tea; Feigned Mishaps Whilst "Enjoying" Watersports Activities; Even Disoreentation Due To Noise Pollution.