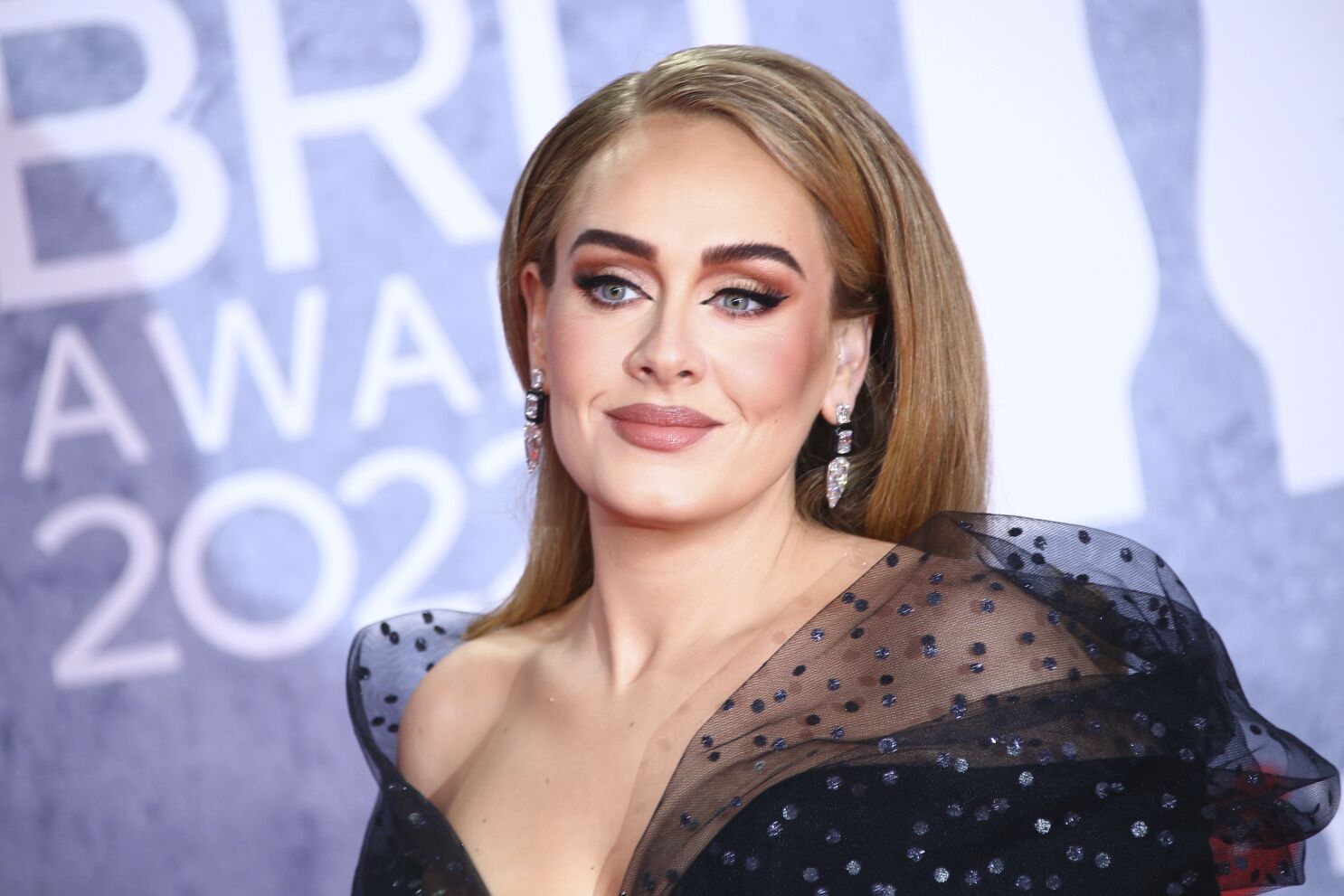 News out of Las Vegas is that British Singing sensation Adele, who took the world by storm with her international chart-topping Hello,, and was set to end her las Vegas residence at the Nobu Hotel, on the 25 of March,, as per contract, has decided to stay on and has signed-on for an additional 34 date, to start on June 16, after taking a hiatus to recharge.
No word yet as to how much the sensational singer will be paid for extending her residency but the first deal she inked, had her earning a whopping 500.000.00 Pounds per performance for her Weekends with Adele, at the Colosseum at Ceasar's Palace, in Vegas And it did not stop there as she was given a home at the Nobu Villa, a high-priced Villa within the Nobu Hotel, that insiders say could have run into millions of dollars for her first 12-Weeks residency, but was accorded to her Gratis.
It is being said the resort's management and owners were satisfied with her Star pulling power and the ability to pack the Colosseum on weekends and hence the extension of her residence.
For Adele fans, who are still to catch her live, her extended residence is definitely another reason to fly to Vegas, to catch the Hello, Singing sensation…
*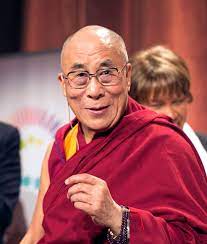 Then, it seems the Dalai Lama, outed himself as a pedophile, and set the internet on fire, last week when he not only lip-kissed a little boy but was recorded, asking the same little boy to "Suck'my Tongue". But what has added fuel to the already mushrooming fire, was the rush by some apologists and professional spokespersons, to label the disturbing incident "A Joke".
According to those who rose in defense of the so-called 'Spirtual-Leader', the Dalai Lama, is always making jokes and this was another joke being misunderstood, or being taken out of context.
Question: How do you take a sexual Assault by a closeted octagenarian 'Spiritual Leader', such as kissing a preteen young boy on his lips and then asking that same young boy to 'suck-out-him-tongue', out of Context? Is the Implication, here, that he is not Roman Catholic, so do not take it seriously?
Joke or not the behaviour of the Dalai Lama has once again, placed Religion under the spotlight. And it's not looking good. It was already widely accepted that the Roman Catholic Church, was the single largest grooming institution, globally, Many of its priests not more than predators who prey on the young, and groom them, leaving many confused sexually, some gender insecure, and others suicidal, after years of grooming and being sexually abused, by priests. And then pressured into silence by the Church, or their own families, who thought protecting the Church, was way more important than the spiritual, psychological, and sexual well-being of the victims.
Many now want the Spotlight turned on the Dalai Lama, to see if there has been a history of such lewd pedophilic debauchery around him and or his retinue. For others, the action was confirmation that Religion does more harm than good, in that it conditions the young to accept abuse, servitude, and ill-treatment, in the hope for a 'greater good'. Instead of arresting abhorrent behavious before it becomes so toxic, it's no longer treated by its purveyors as antisocial, but has become so normalized, the Dalai Lama, no longer felt restrained to keep his predilection in the Religious closet!
*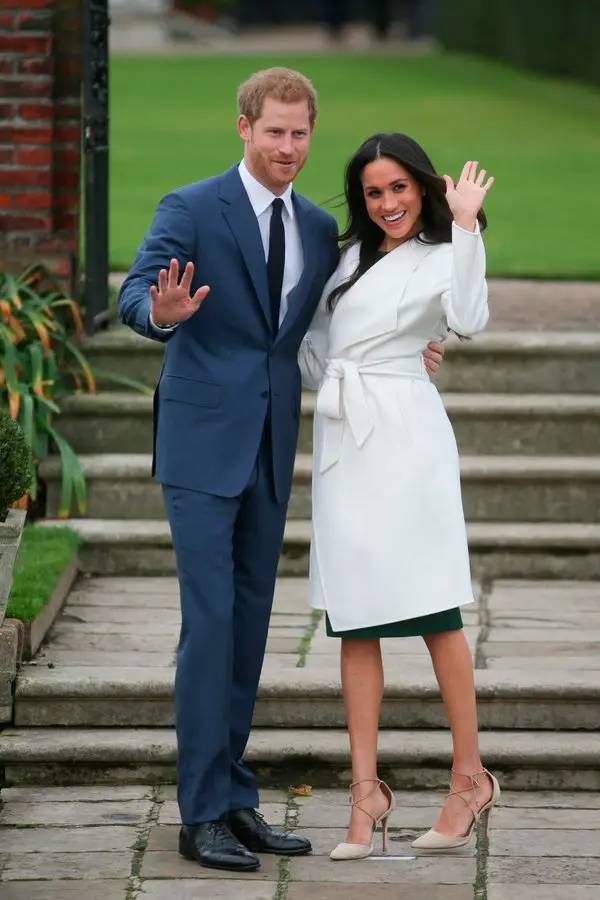 And so, Buckingham Palace and the Sussexes have confirmed that The People's Prince, Prince Harry, will be attending his Father's Coronation, after all, on May 6. At West MInister Abby, in London. Whilst for Royal Watchers this was welcomed news, as it suggests some kind of healing between Prince Harry, His Father, Brother, and the Brother's wife. The Real Story for others is that Meghan Markle will sit out the event, at her Califonia home attending to her Children, Prince Archie and Princess Lilibet.
For many observers, Prince Harry was always expected to put in an appearance, for decorum's sake, but for others, a real sign of healing would have been an announcement that The Prince, his wife the Duchess of Sussex, and their children would also be attending the historic coronation. The fact that the Duchess choose to remain behind in the US, while her husband heads to the UK for the event, reaffirms her stance of keeping her Royal Distance from the Toxic Royals, their Courtiers, Media puppets, and particularly her Sister-in-law, who insiders say, played a major role in Meghan's and Harry's decision to take leave of their Royal Duties and seek asylum in the US.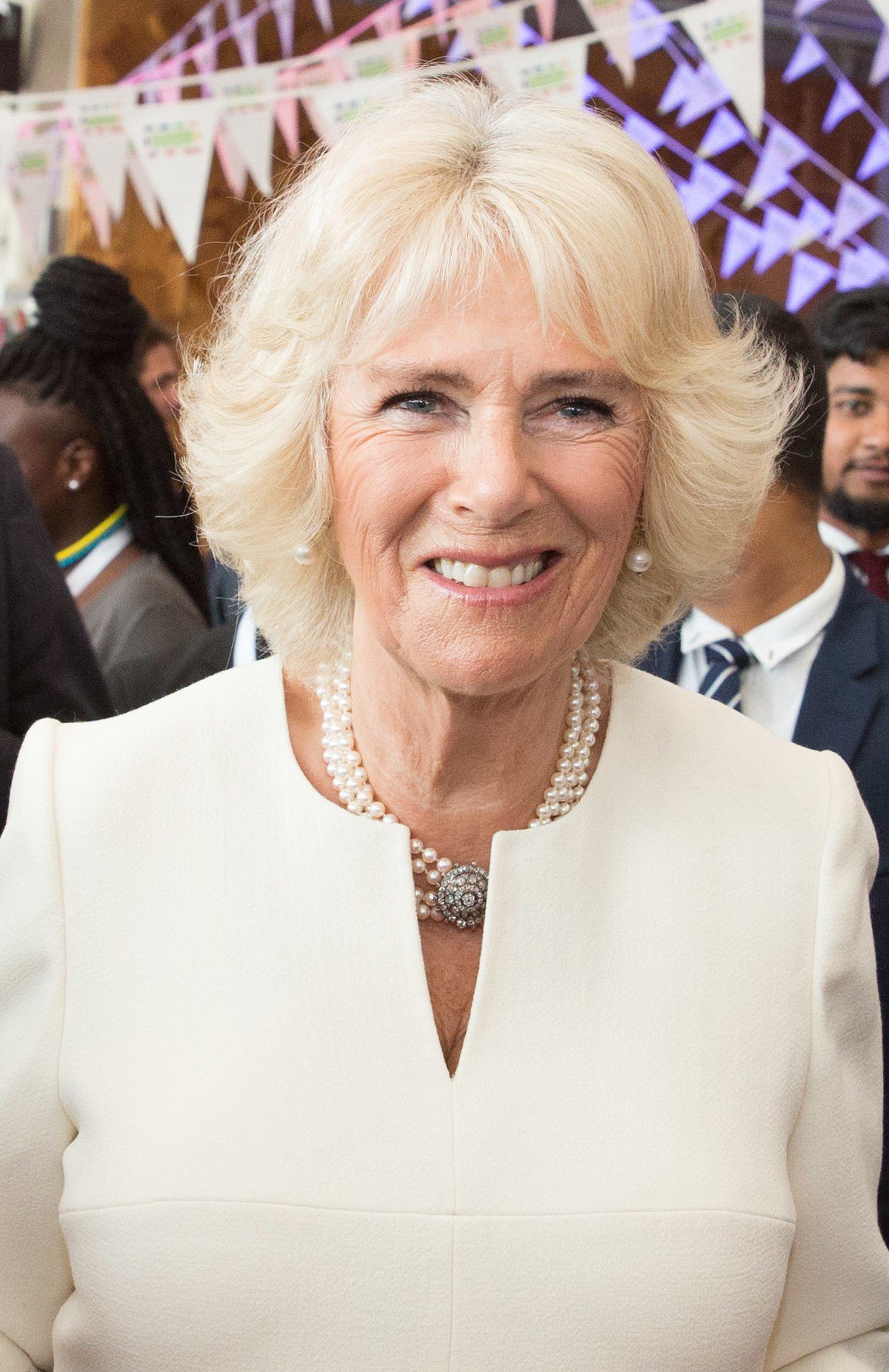 Not that there's any love lost between Prince Harry and His Father's Mistress turned Queen, as he alleges in his Memoir that she too was guilty of playing the Media game by feeding unflattering stories to the British tabloids, in exchange for less piercing scrutiny of herself, long the bane of the British Media, for her perceived role in the Marital Split between Charles and Princess Diana.
A Palace source said, The Duchess of Sussex, is doing the right thing, by not granting "That Woman" (Camilla Parker Bowles) the Dignity of her presence when she is crowned.As she did all in her power to make the Duchess's life at Court, a miserable existence. The source ended by adding, "Now that she will be queen, (not in essence but in title) we hope she settles into the role instead of acting the insecure social climber she has always been..