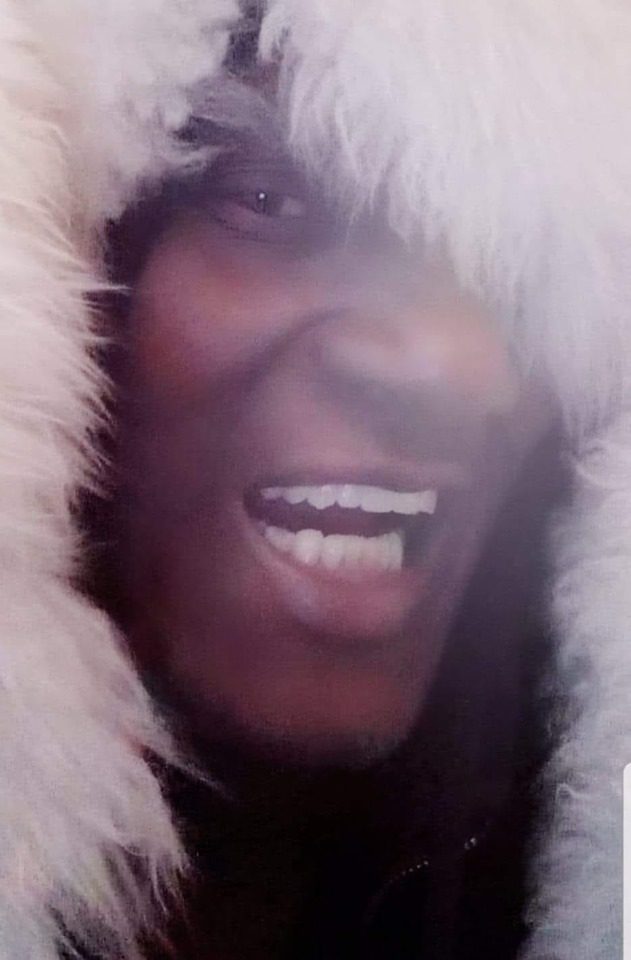 Chris Jones: Stepping Out Of The Musical Shadows Of Sister Grace!.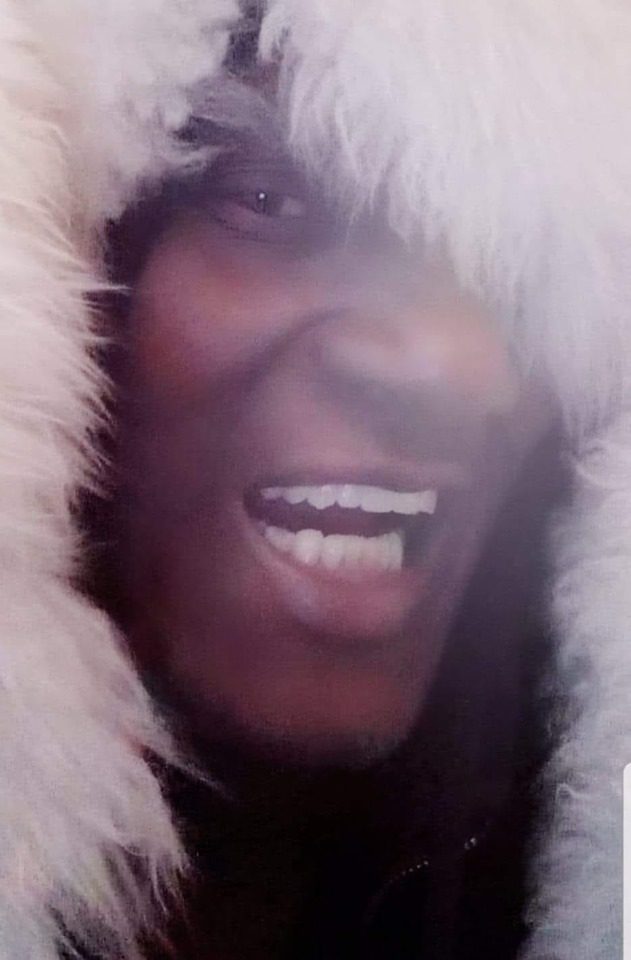 Living in the shadows, can be debilitating, particularly, when theShadows you are living in, is that of a sibling, who is an International SuperStar and Icon, who has racked up an International fanbase and following due to her success as Muse, Model, Actress and Singer. 
And If having one International mega-star in the family is not enough, how about having two…
Well, that's the roe, Christian Jones, has to hoe and has been hoeing, rather successfully too.
You see, Christian Jones, "Chris" to his friends and fans, is better known in some circles as the "brother of…" and for some, that could be particularly trifling, as being known as the kin of a famous sibling tend to rob those so labeled of their identity, on one hand, and on the other, question their authenticity, when they assert themselves, or try to, especially, if they venture into a field, already being dominated by a sibling.