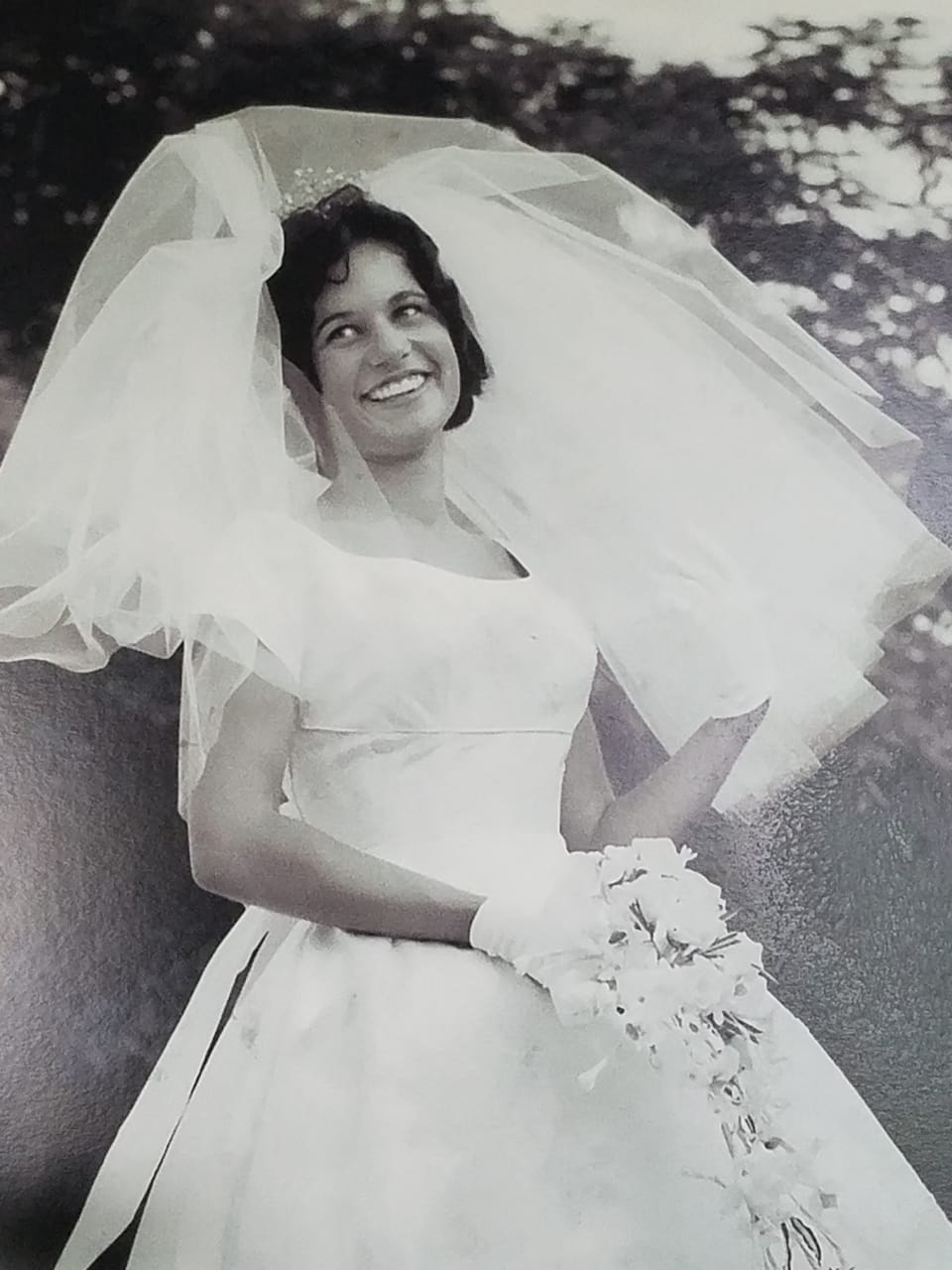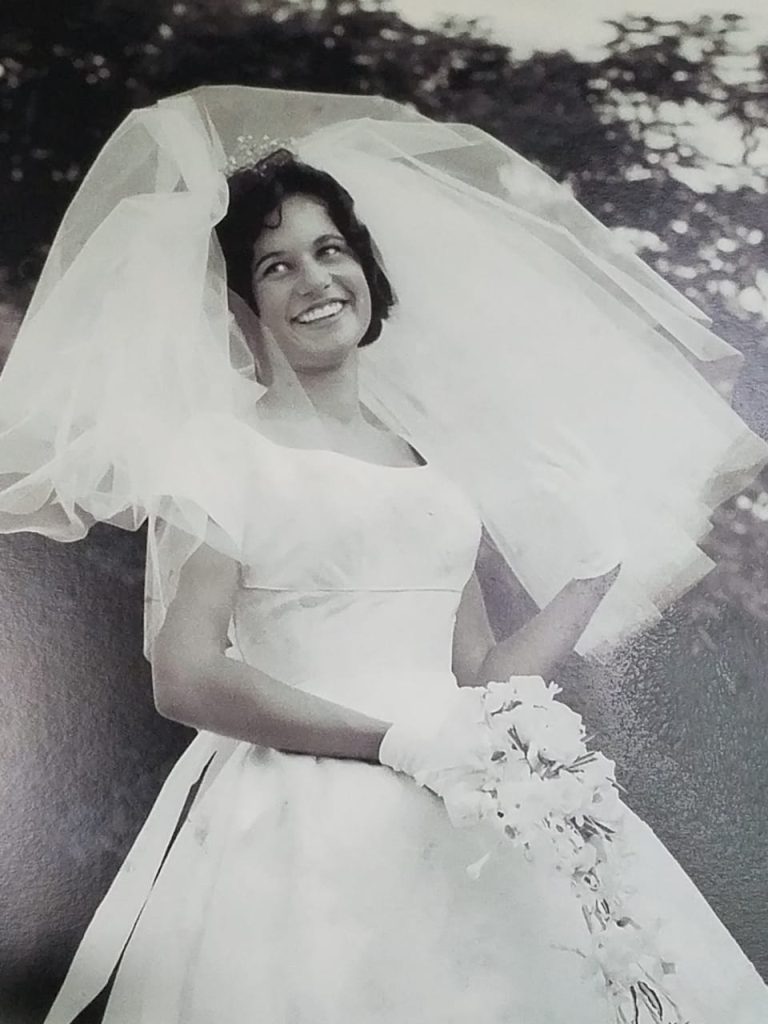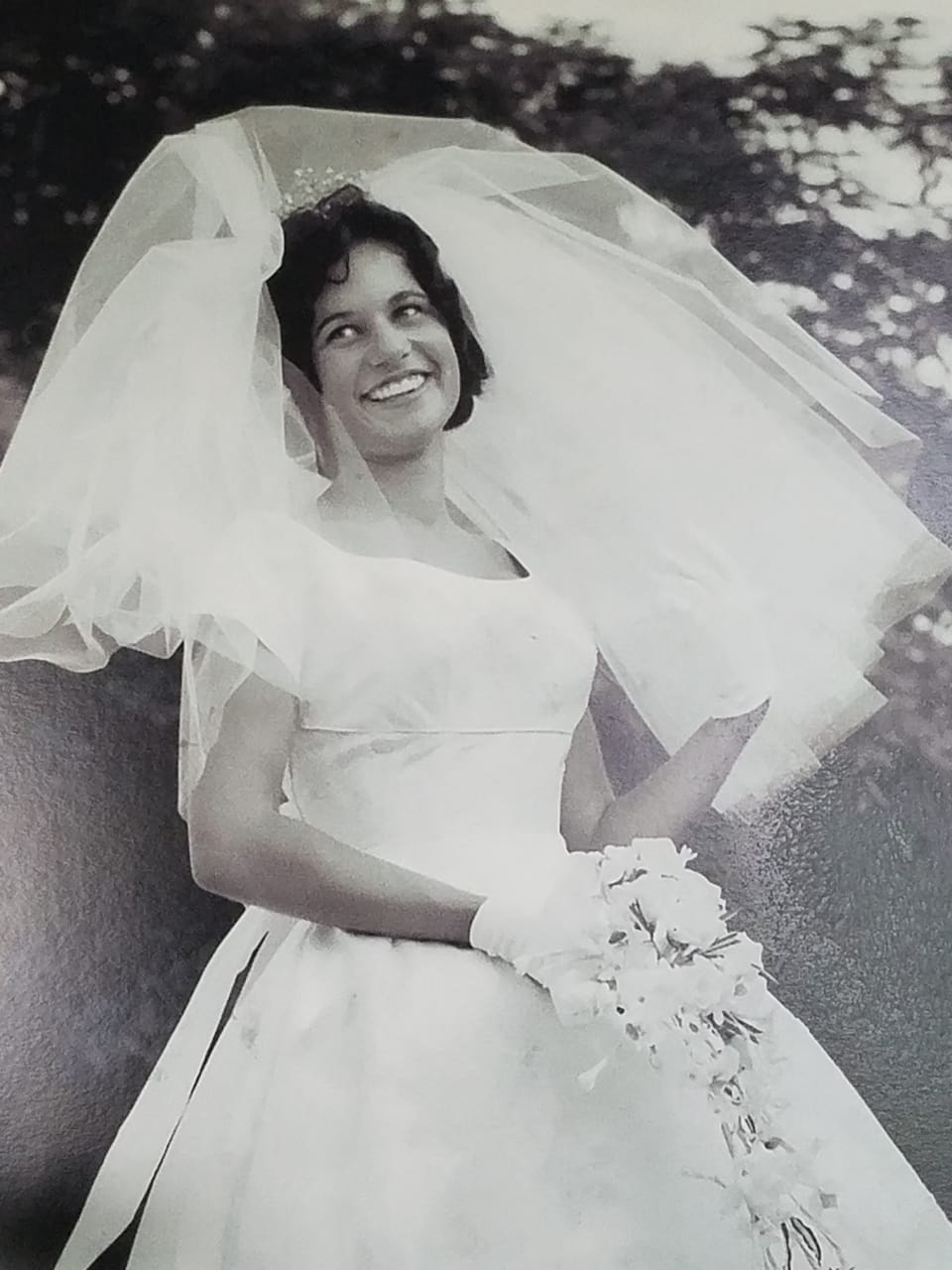 Nothing like a critically-hand-picked shortlist of family and friends to celebrate a milestone. And if you are Sheila Hart, and that milestone is your 80th birthday, then its all systems go, as this doyenne of chic and wife of the illustrious Tony Hart, is known and celebrated for her earthiness and good taste and endearing sense of humour.
And so it was, that on Sunday, October 6th, the Good Hope Estate in Trelawny, was the place to be and be celebrated for snob-society, as indeed, Tony Hart opened the portals to his estate, to celebrate the 80th birthday of his fabulously charming wife, Mrs. Sheila Hart, and luvs, how!
Dears, done-up a-la garden party, the event was a celebration of family and friends and it made for a most refreshingly fab outing and one humdinger of a soiree, with the birthday girl, definitely being the belle of the ball and her beau, definitely, still her Prince charming, after almost six decades of marriage…
Well, my dears, the party was all that and then some, as Sheila Hart was Queen for the day, and then some, surrounded by family and friends, who made the occasion a fab-lovefest!
The Host Toasting His Guest Of Honour, Birthday Girl And Wife, On The Occasion Of Her 80th At Their Good Hope Estate In Trelawny
Birthday Girl Getting A Special Birthday Hug From Friend Of Longstanding, Josef Frostmyr
Tony And Sheila Hart Sharing The Honours Cutting Her Birthday Cake
Jordon Hart, Grandson To La Petite Grand Dame Sheila Hart, On Guitar, Joined By His Cousins, Brother, Uncle And Father, In Strumming A Tribute To His Grandma…
The Denoes Girls…Siblings Rosie McIver And JoanMcConnell, Paying Tribute To Their Sis Sheila Hart, At Good Hooe Estate, At The Garden Party, Hosted In Honour Of Her 80th Birthday