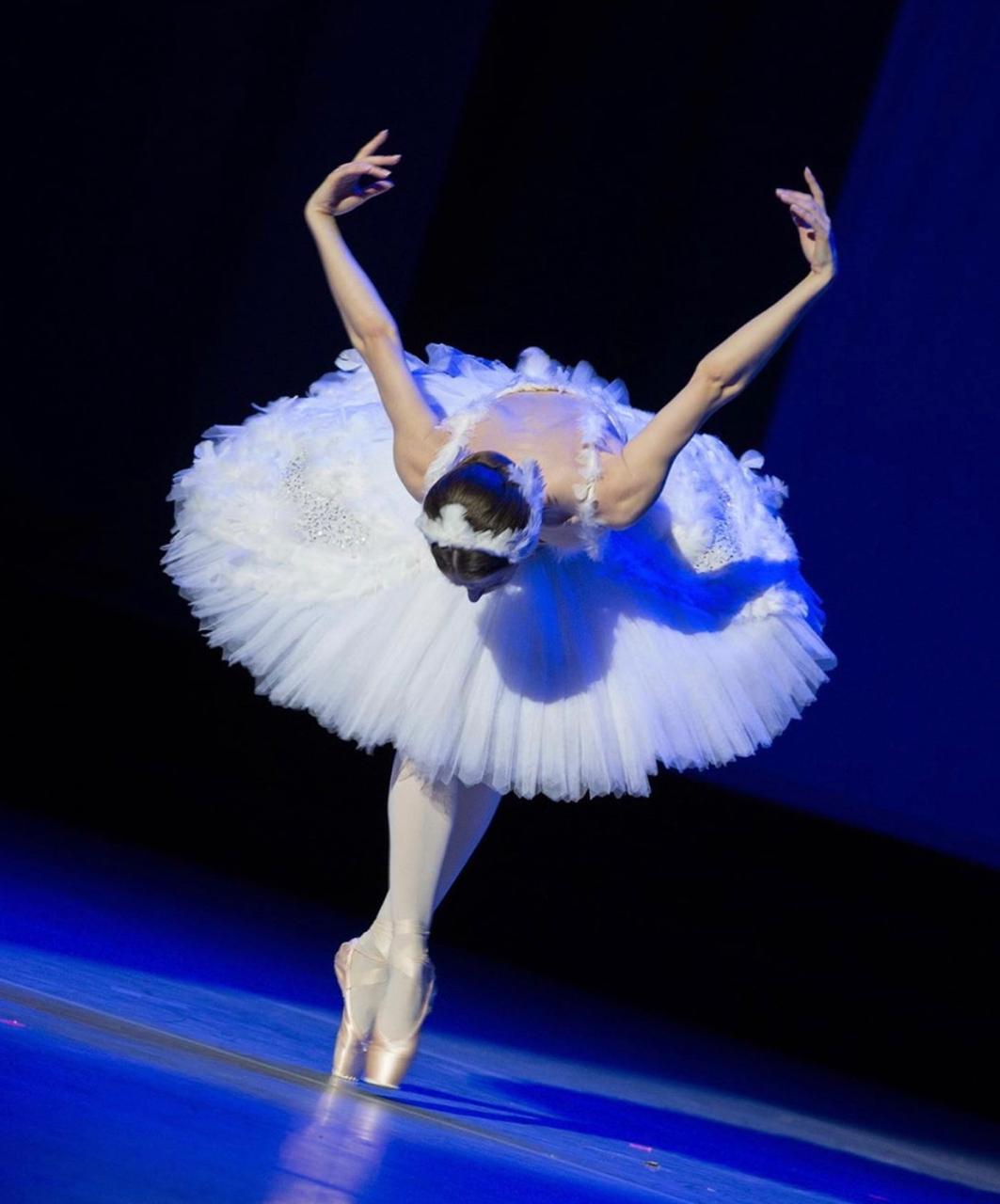 Plie' The Global Fabfest.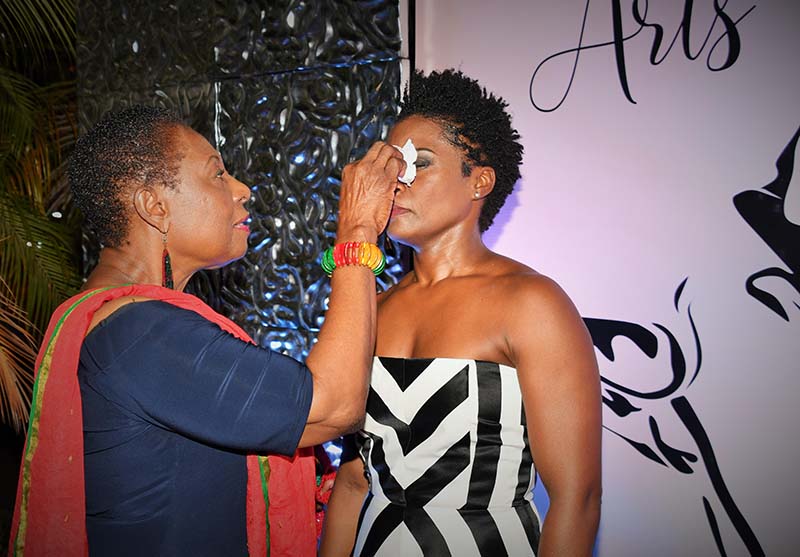 A thing of beauty, is indeed, a joy forever, and two Fridays ago, budding Legal-powerhouse and Fashion A-Lister Marisa Benain, And her team of visionaries, provided Kingston, Jamaica, and the Caribbean, with a thing of beauty, that was not only joyful, it was indeed, fabulously so!
Presented under the theme Plie' For The Arts, Amalgamation (A Global Dance Gala), the weekend-long spectacular, was truly just what the City needed…And then some!
Beset with ennui and the trials of living in a society constrained and humbuged by the vulgar disruption of its road-ways (ostensibly for improvement), which has left the city and its environs coated in a pall of dust; this now compounded by horrible water restrictions, leaving neighbourhoods without water for days – Kingston, was ready for a respite!
And a Cultural respite it got, and in turn celebrated, as Friday the 30th, the Little Theater Complex, over there on Tom Redcam Drive, was the Dance-Capital of the Caribbean, and might one say the World, as indeed, this was a Dance Gala, of truly global proportions featuring as it did, dancers from: China; the USA; Russia; Germany; Australia; Sweden; Kahzakstan; Cuba; Guyana; and naturally, Jamaica, in what was truly an awe-inspiring presentation!
Now in its third year, "Plie" was indeed, a breath of fresh air as the Artistic Director and her Team, clearly raised the proverbial Bar, and so mediocrity, was not an option – end result some awe-inspiring performances for the Opening Gala, that will long be remembered for its beauty, precision, and inspirational embrace.
And did someone say: "Gala"?
Well, Gala, it was my dears, as the evening began with a half-six Diamond Cocktail reception, in the private gardens of the Little-Theatre, where Chef Extraordinaire, Jackie Tyson, and her team of Culinary experts and attendants did the honours and how!
Luvs, with the outer bar buzzing with Starlets, Celbutants, and the Hopeful, the Garden Diamond Reception, overflowed with VVIPs and then some, as this was indeed Cultural and Social Prime Time – And with a culinary fare that screamed fabulousness in presentation, taste, and style!
Think Pasta-Jerk-Salad, served up in Martini Glasses; Scandinavian Ham, under-melted-brie, on a platter that included Strawberries, breast of chicken, stuffed with Callaloo and New Zealand Cheddar, on a bed of Island vegetables, alongside skewers of deboned chicken thighs done up in a Teriyaki/Ginger sauce and barbecued Pepperoni…
Oh, my word, Simply Dee-vine, and then some! And clearly not only a fabulous opening act, but a hint of the Cultural feast that would be served up on Stage.