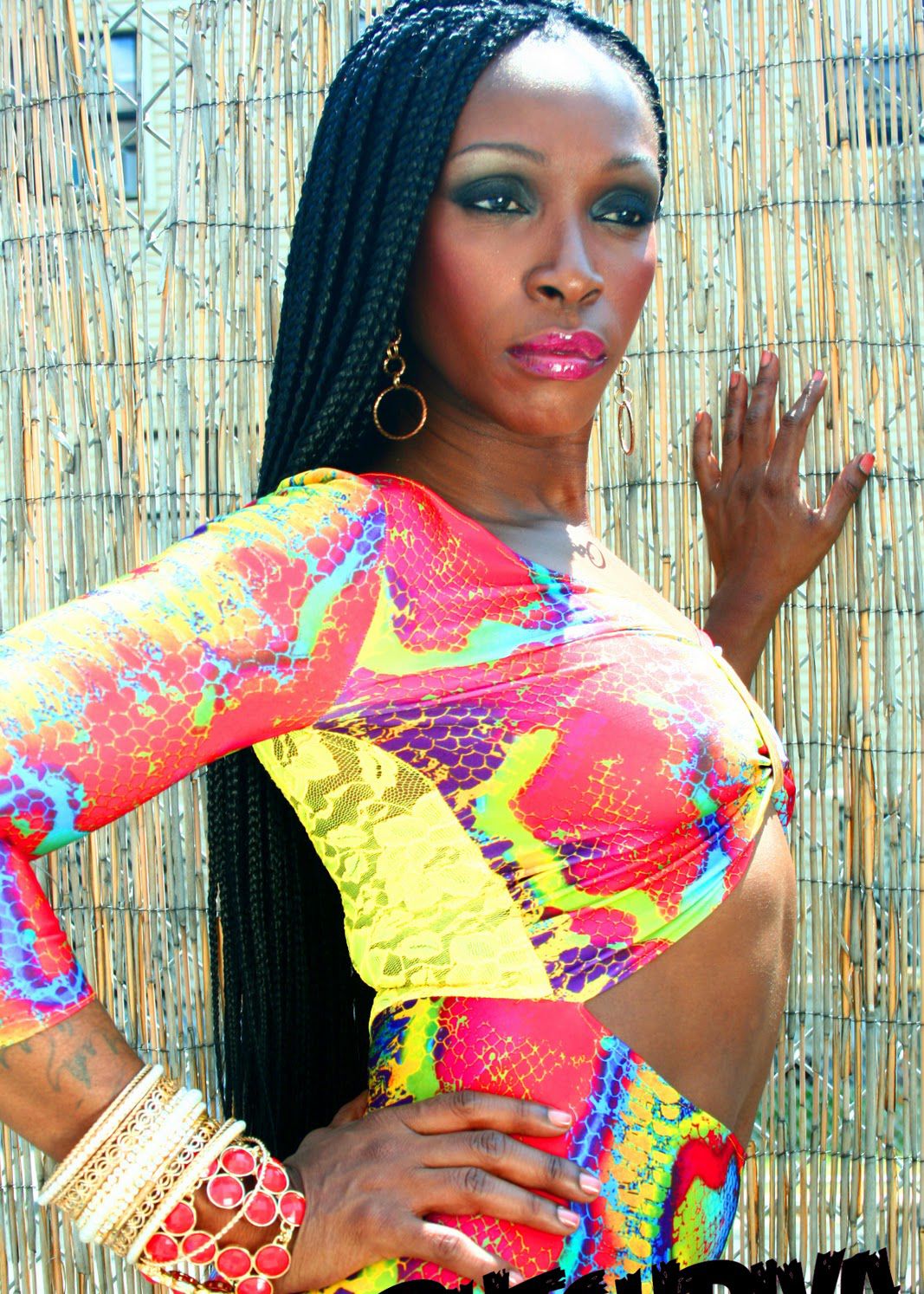 Lady Patra & Donahue Jarrett- Switching Gears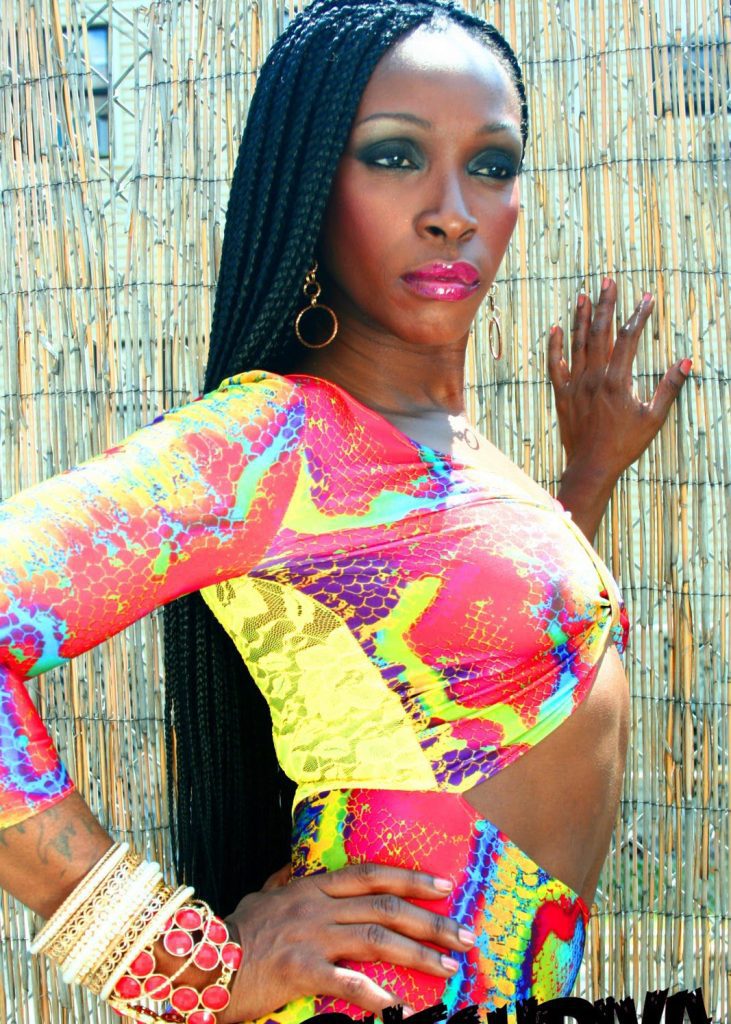 In the 90s, she was one of the hottest stars in Dancehall, on the International stage. Her hits, included Pull-up To The Bumper,
Contemporaneously, in the 90's, he was considered one of Corporate Jamaica's leading Scion, his wardrobe – Savile Row Eleganza and or Cosmopolitan chic, earning him the coveted ranking as one of Jamaica's Best Dressed Men…
As she was wracking up hits after hits on international charts, he was piloting the Hotel arm of the Family business and making the brand a household name among the ranks of the jet-setters, the chic and up-and-coming and how!
Fast-forward to the millenium and like two ships passing in the night, the two collided, and viola, sparks ignite and love flares…Unlike the storybooks however, they are not living happily ever after, but they are happy, as despite of the familial and professional obstacles they have had to contend with, the two have remained fast lovers, and business partners, who have one of the newest and most successful brands, since Jerk hit the international stage…
He Is Donahue Jarrett, the one-time always trending Former General Manager of the Family owned Boutique Hotel, Altamont Court, Located strategically smack in the middle of the nation's commercial and business capital, known as New Kingston…She, Lady Patra, International Dancehall sensation and sexpot, that electrified stages across the globe, her performances having men grabbing their groins; while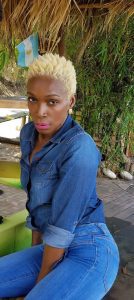 some women looked on in wonderment, debating if they should admire her or hate her – In the end, they paid her the best compliment ever – Many opted to imitate her… And for good reasons as she was one of the fiercest performers to have emerged from the Spec/Shang musical label, and she was absolutely eye-popping, tongue-hanging, puppy-drooling, nuclear sexy, gorgeous – her performances oozing sexiness like it was everybody's business!
As She was sizzling and gyrating her way up the shorts the international charts, with hit-after-hit, He was Mr Cool, the suave urban gentleman, equally at home in a Saville Row bespoke suit, or a tweed-sports-coat, with fitted-Jeans, accented by white-long-sleeved egyptian cotton shirts…
No one thought however, that these two would meet, more than at a perfunctory basis, but Fate has its own designs on all of us, and before you know, it, He to took an interest in music, as he began exploring his options as a Reggae-Crooner. And while we cannot say for sure, that this was what brought these two together, today they are one of Cafe-society's hottest couples and leading business pioneers.
Who would have possibly thunk it?!
But there they are Lady Patra and Donahue Jarrett – She away from her adoring fans and stage, he shedding his Bespoke Look for the urban-casual uptempo look that best complement his look as the Disc-Jock and Manager of their joint-venture; And she as Chef, extraordinaire whose Signature-Style and brand for her creations, is "Sexy-Jerk".
Not that Jerk is their only offering, but its the brand for which they are known and celebrated and which earned them a feature in the prestigious New York Times, so you know we are talking, good food here!

Well, recently, the Couple added a few more Novel dishes to their Menu of exotic offerings as they now offer Pork-Curried, with Beans; Jerk-Sausage, and Corned-Pork Soup – And these new dishes, (We have tried all three) are just a Foodie's dream – and only available at one of one of Kingston's hottest Jerk-speciality-boutique bistro, known as Chateau 7, located just above the hustle and bustle of Manor Park, in the cool climes of upper St Andrew, in the celebrated locale known as Red Gyal Ring.
This is Kingston's hottest 'new' haunt, and its buzzing as there's nothing like personalised service to invigorate patrons, and at Chateau 7, Donahue is not only the resident disc-jock, he is also your Greeter; whilst his love dons her apron and spins her sexy-magic for her culinary creations…And with talk that there is a Cooking-Show in the offing, you know the Lady Patra, is bringing her A-Game….
And that is what she did two Saturday evenings ago, for our party of five, and luvs how! Talk about Good Food and Great Company – Dears, it was like that and then some, when our group left Chateau 7 – With Lady Patra's "Pull Up To The Bumper" ringing in our heads…And continued to what became, the After-Party!