Know Your Alcoholic-Personality!
You all can probably remember, the admonition from an elderly family member that you learn to dance a yaad, before dancing abroad…Well, that admonition is probably now more relevant than ever, especially when it comes to drinking.
In the age of mass-parties and binge-drinking, the "Dance" that should be learnt here is that of "Drinking", as invariably, those who drink, drive and in doing so, endanger the lives of others as well as their very own.
Now there's a refined art to drinking that will see you the drinker still standing at the end of a party, as against you being a falling-down drunk and nuisance to other revellers, or worse, your friends., and that "Art" is simply by managing your intake.
According to the advertisements and party-chatter, drinking is supposed to make you look sophisticated; it is also supposed to make you look cool; and based on the company you are with, it is supposed to make you look mature…
Right?
Right!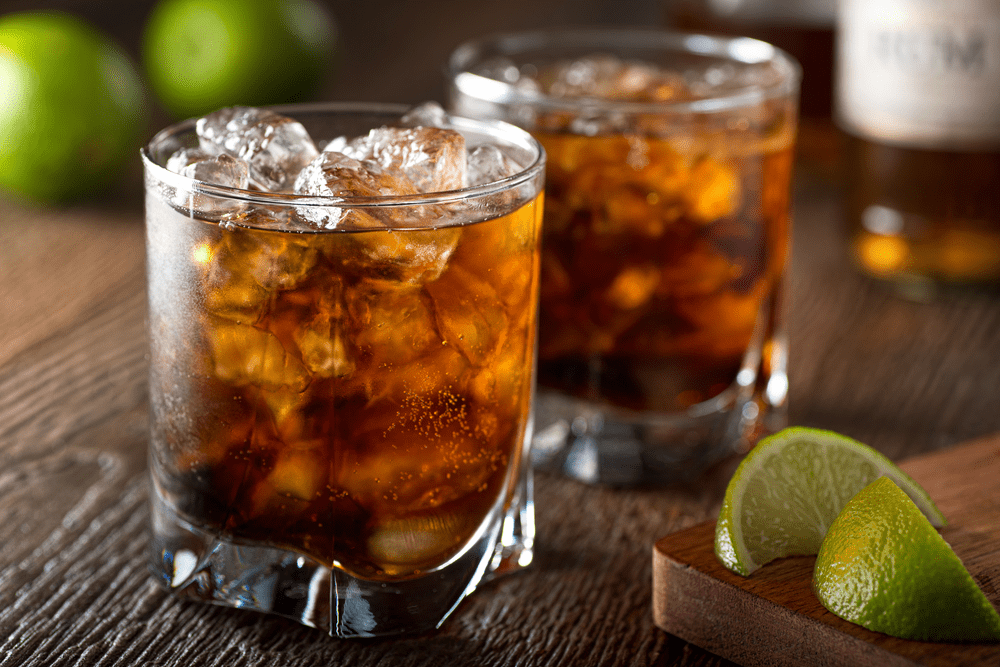 What none of these ads tells you; and your friends wont either, out of fear of not looking dope enough, is that while drinking at a party can enhance the 'vibes', drinking can also be a killjoy and a party-pooper!
When a bunch of friends head for the 'Coast' to party, for many partying is synonymous with reggae, rum and sex. And as young adults, this is all well and good, the problem for many however, is that alcohol can act as a behaviour-altering substance, in that it makes some mellow, other belligerent, and others become passive. And if you do not know your Alcohol-personality, it is best you do before you go partying abroad!
Knowing your alcohol-personality is the first step to manage your alcohol intake and thus better enabling you to be a long-distance-stulla, as against a floozy, passing out in the middle of a good time, or worse, getting sick and puking all over the place.
So, what's your Alcohol-Personality?
Well, there are Six-Basic Types of Alcohol-Personality They Are:
1. Puppy Dog.
2. Tired.
3. Happy.
4. Miserable.
5. The Groper, and
6. The Sober.