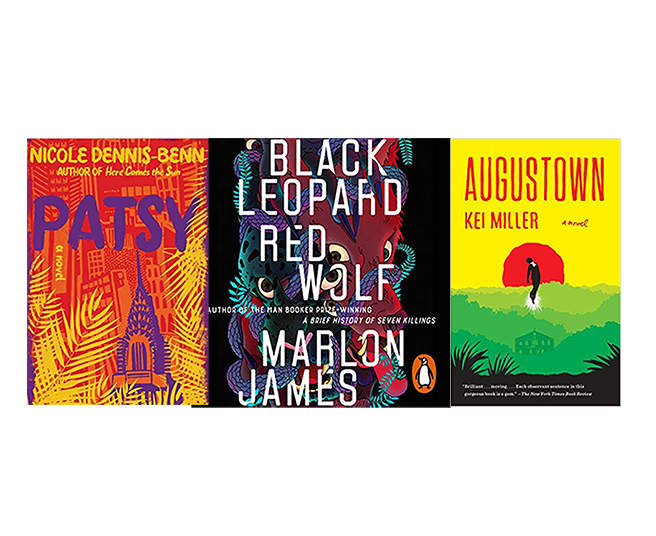 Jamaica's International Literary Ambassadors!
Dears, it's been awhile since 'Jamaica' has set the Literary-World on Fire, and currently, three-very talented Jamaicans are doingjust that and the literary-world, is eating it all up and then some…as they are demanding more!
Luvs, there's no escaping it, whilst our athletes, artists, musicians and sports-men/women have been flying the Jamaican flag at home and abroad with their winning ways, Jamaican Authors have been quietly hoisting the Jamaican Flags, in this 'non-traditional' arena and the world is sitting up and taking notice.
Not since the 50s and or 60s, and Colin Channer, in the 1990s with his Bestselling "Waiting In Vain" Debut, has the literary-world been in such a tizzy about Jamaican Authors! And not one, or two but three has emerged in recent times their talent converging in a disparate manner to say, Yes, Jamaica Is still a literary powerhouse!
We are talking of Authors, whose subjects, style and prose have earned them international attention and acclaim, thrusting them to the forefront of academia and the literary world, as their talent and perspectives have made them the hottest literary commodities since Jamaican Literature!