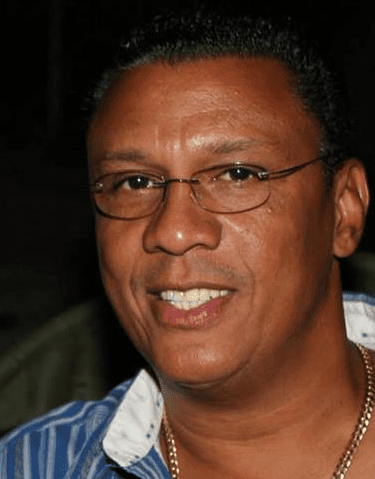 10 Things We Did Not Know About Gary Coulton
H
e is currently, the Poster-Child, For Contemporary Farming, as Farming, once thought of as very unsexy and the province of the old and or decrepit has been eschewed by the "Young", for eons now. Indeed, Not since the days of the "Gentleman-Farmer", has the Country's young showed even a passing interest in the business and profession of farming.
Enter Gary Coulton, a handsome, 'Youngman' with the striking good looks and air, more associated with the dotcom industry, and you know we are talking paradigm shift here, as Coulton, is not your Mr. Dotcom or BPO entrepreneur, but belongs to that rarified breed of young-professional, that is bucking the trend and is indeed a Farmer!
And when we say Farmer, we mean farming on the industrial level, and not your two-bit farmer, who cultivates acres of nothing, dressed in unseemly garbs, stained by all sorts of produce, as if to give authenticity to the claim of being a bonafide farmer.
Instead, Coulton looks like your above average Chardonnay-drinking young professional, who would be perfectly at home in the boardroom of Citibank or under a beach-brolly, on the white sands of the Northcoast,  soaking up some sun, while downing a few cocktails, as he surveys the beach for its offerings, even as the ladies clandestinely check him out in the hope of striking up an acquaintanceship…
Coulton however, is a contemporary farmer, stroke/ businessman, and consequently, not to be found on the beaches, but out in the bushes of Spring Plain, Clarendon, getting his hands dirty (when required) on the 300 plus acres of land he farms as his business, as he tries to make a difference in not his own fortunes, but the fortunes of the country, as he seeks to lead the way in revolutionizing farming, in his bit to contribute to making Jamaica food sufficient, with old-fashioned farming methodology, aided by the technology of the age.
Driven by the knowledge (and he is quite knowledgable) that for Jamaica to maximize its output and financial reward from farming, the "traditional" methodologies would be outmoded and contrary to contemporary best practices, Coulton is somewhat of a pioneer, and as he charts his path, he is becoming known as the King Of Scotch-Bonnet,